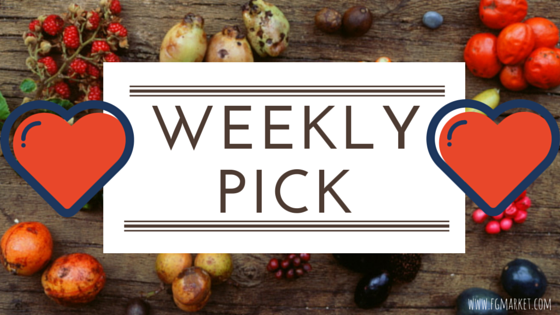 The love of food can bring people together like nothing else can.
Tad McBride, owner and head chef of Tad McBride Sauces of Black Mountain, North Carolina, understands the power of food. This unique understanding led him to spend 10 years developing his signature Samurai Sauce.
He wanted to be sure the sauce was perfect before debuting it to the world. Now Tad is finally ready for people to try his sauce.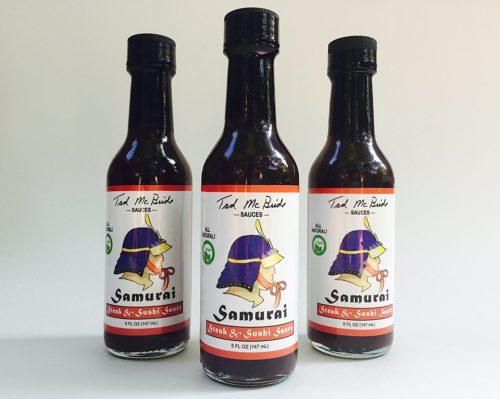 Samurai Sauce is an all-natural vegan sauce that utilizes a soy sauce base, along with flavors of garlic, red wine vinegar, and other signature spices. It's the perfect blend of salty and sweet.
Sushi, steaks, chicken and so much more can benefit from this deliciously savory sauce.
Tad also has two other delicious sauces available: his Pirate Sauce, made with orange juice, coconut and other spices, and Matador Sauce, made with the perfect blend of habanero and mango.
Try one of Tad McBride's many delicious and savory sauces today, and see how it can spice up any meal you concoct!
Check out the video below for more on Tad McBride Sauces.