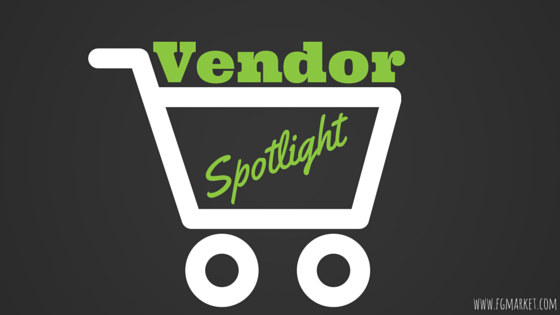 Sari Wiaz was doing what any mother would do when she handed her baby a napkin at a restaurant so they could entertain themselves for a while. Soon, that simple act would spark an idea and a whole new business.
An Idea is Born

Running with the sensory intrigue of a napkin, Wiaz created Baby Paper—a high quality, fabric toy to keep little ones occupied.
"Small enough for tiny hands to grasp, Baby Paper is a simple, yet highly effective sensory development toy that helps to occupy small hands and minds!"
Available in 27 colors and unique patterns, Baby Paper also has NFL licensing and will soon carry MLB licensing as well. All Baby Paper products are machine washable and comply with CPSIA requirements.
Not Just for Babies

When therapists started asking Baby Paper to create larger sizes for older kids and adults as a way to cope for a wide range of situations, Wiaz knew she had to expand this product. Thus, Fidgety Paper was created for all ages.
Needing a great baby shower gift? Their newest product, Crinkle Cuddlers, are stuffed animals made from very soft, high-quality plush, with bodies made out of Baby Paper.
Some of the best gifts come from the simplest ideas.
---
Give a sensory gift for any newborn or fidgety friend, you know!