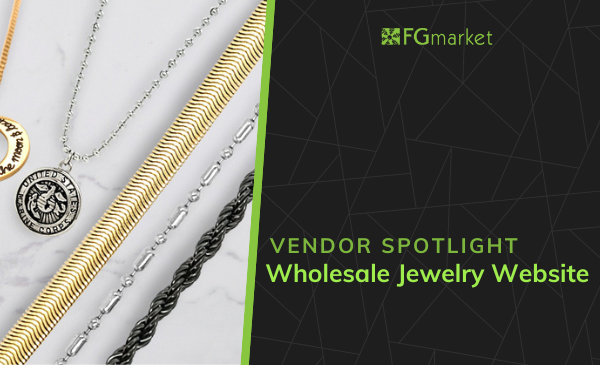 If you need affordable, high quality jewelry for your business, look no further than Wholesale Jewelry Website!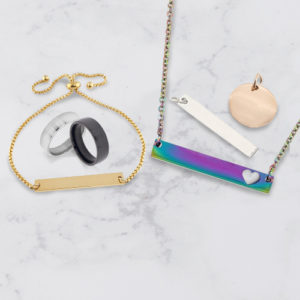 Owner Tony Crisafi founded the wholesale jewelry business in 2002, with the hope of creating a company store owners could depend on to grow their business. Wholesale Jewelry is a USA owned and operated wholesaler, located in Destin, Florida. It's Wholesale Jewelry Website's mission to provide high quality jewelry at affordable prices, so business owners get the most out of their profit margin! 
Wholesale Jewelry offers a selection of over 10,000 jewelry pieces in all styles, colors, and sizes. They even offer stamping and engraving blanks and stamping business starter kits. Choose from a selection of engraving jewelry like rings, bracelets, pendants, and more! Wholesale Jewelry Website also offers a wide variety of stainless steel designs. Choose from mood rings, birthstone jewelry, or even biker or gothic designs! Wholesale Jewelry also offers the widest selection of chains in America.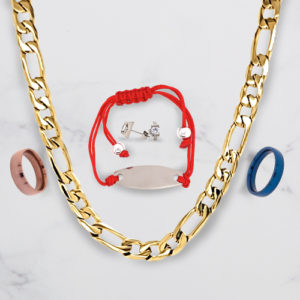 Wholesale Jewelry Website has created a user-friendly website to help you find whatever you might be looking for, and they take pride in their customer service and fast shipping. Whether you need educational videos or help picking out what works best for your business, Wholesale Jewelry is there to make sure you have what you need for your business to succeed! 
Stamping and engraving blanks are one of the most popular items at Wholesale Jewelry. The stamping jewelry is made with surgical steel, and comes in a wide selection of styles. Offer your customers a customizable necklace or bracelet. Or choose from a variety of customizable pendants or engravable rings!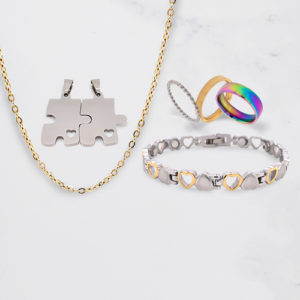 Chains, necklaces, and rings are also popular items! They offer fashion jewelry, themed jewelry, and even cubic zirconia. You can find jewelry for any occasion or customer through Wholesale Jewelry Website. 
From gift shop favorites to pieces specific to your shop needs, whatever jewelry you're looking for you can find at Wholesale Jewelry Website! Visit their website now to see what they can offer you.
---