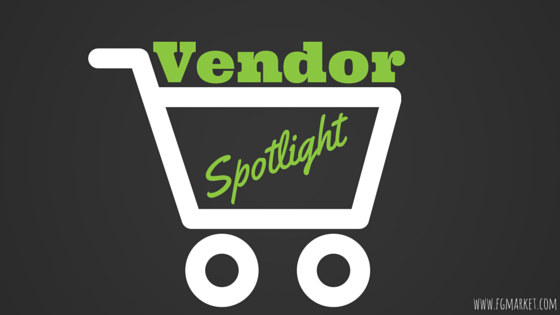 Nothing compares to that moment in each day when one gets to take a few moments to find some peace. With a growing social emphasis in mental health, finding your zen has become a staple in easing anxiety, relieving stress, or just helping someone relax after a long day. Arlys Naturals is a company that focuses on those items that help get to that special, calm moment in everyday life.
From bath items to perfumery, Arlys Naturals carries a variety of aromatherapy items for every relaxing need. Their 100% pure essential oils, in particular, are a popular product due to their high quality and a wide range of hard-to-find oils. These essential oils are tested for their purity and certified organic. Arlys Naturals offers many types of gift sets cases for even the most oil-savvy of customers.
Another specialty product line from Arlys Naturals is their Nine Moons Mommie Care collection. This aromatherapy collection is made exclusively for pregnant and new mommies. They pay attention to quality with the Mommie Care collection which includes the Nine Moons Prelude Moisturizing Creme for scars and stretch marks that make the skin feel silky smooth and smell delicious!
Whether your customers are essential oil connoisseurs or they are looking for a baby shower gift, Arlys Naturals has the products that are backed by their attention to detail and quality. It's important to take care of yourself, so go ahead and do that with these wonderful products. Order today!