Remember taking your first bite of cotton candy? You pulled off a fluffy piece, placed it in your mouth, and felt it disappear on your tongue with sugary goodness.
Cotton candy isn't just for kids, it is a carnival staple that makes adults of all ages revert back to their childhood.
From the clear, or Flossie's branded, packaging straight to your taste buds, there is only one bulk fresh cotton candy manufacturer to indulge your sweet tooth and that is Flossie's Foods Inc.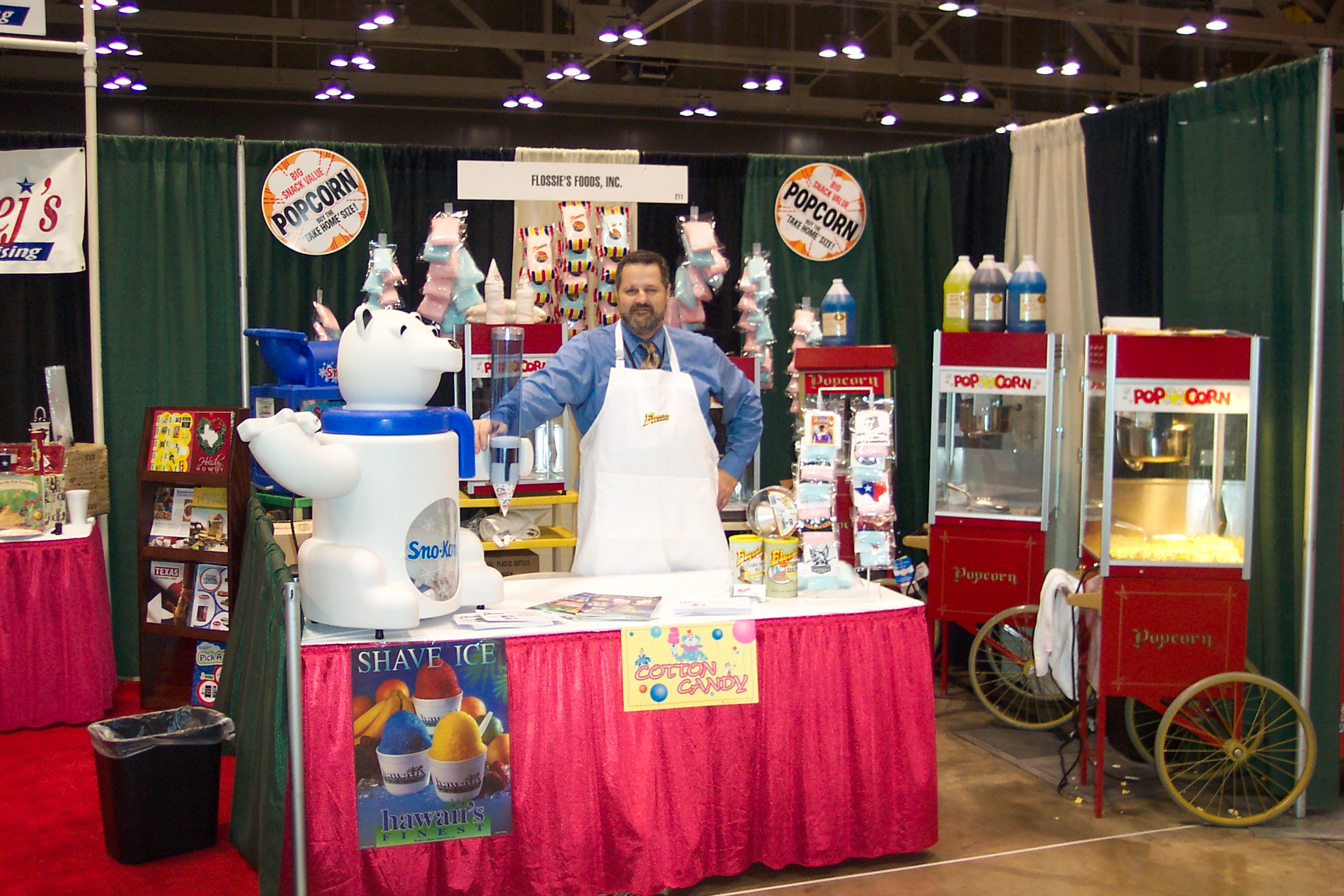 Happy Beginnings
Founded in 1975, Flossie's has been in the business of building happy memories as suppliers of funnel cake mix. More than 35 years later, they are one of the largest suppliers of concession foods and packaged cotton candy in the country.
Their funnel cake mix comes in original and delicious apple cinnamon flavor and can produce 16 to 18 cakes from one can, just in case customers come back for seconds (or thirds).
From corn dog mix to moonshine peanut brittle, they supply schools, retailers, gourmet food shops, theme parks, Oriental Trading, Bass Pro, Wal-Mart and more with sweet and savory treats.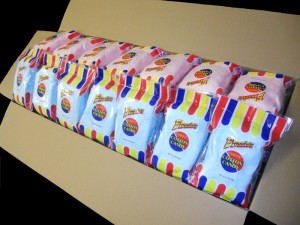 Perfect for Business
What makes them so special? Flossie's cotton candy is kosher, gluten-free and fresh. Made in the USA, Flossie's cotton candy is made and packaged the morning it ships to you, so you get the most out of your candy's shelf life.
This Arkansas-based company will also print customized labels for you so your packaged cotton candy is personalized to your business or event. When you order from Flossie's, you specify when you need your order, so they make it fresh for your event. Whether it's a large company, fundraiser or party, their clear bags allow for customization and gift decoration.
Randy Morris, owner of Flossie's Food Inc., said his company's goal is all about the customer.
"No matter how big we get, we want to be regarded as a company that takes pride in providing fresh product to our customers," he said. "We get to know our customers and maintain a relationship with them."
Funnel cake and cotton candy aren't just tasty–they create smiles and amp up the fun. Spark great memories or create new ones with Flossie's Foods Inc.