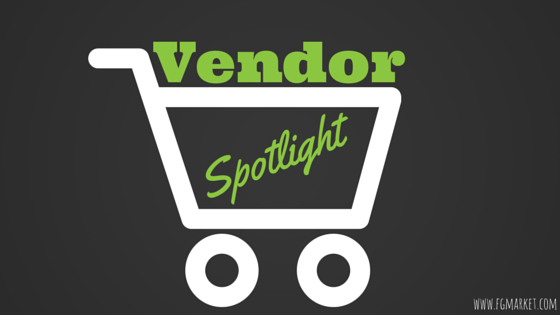 Puppets can be used for a wide range of things, from putting on plays for small children to making educational lectures more fun for kids. TV shows like Sesame Street and The Muppets have been using puppets for years to educate and entertain all sorts of people.
Maybe it's the goofiness of these small toys or the heartfelt sincerity that they convey to viewers of all ages, but puppets have always been a great product for people of all ages to enjoy.
Folkmanis Puppets knows the value of puppets in society, and has spent countless time and effort into creating the very best puppet products on the market!
Founded by Judy Folkmanis in 1976, Folkmanis had a very humble start. She began making puppets for children in the 1960s, in the small town of Watertown, Massachusetts. These puppets were crafted from patterns that she found in magazines. Although originally made for her two sons' nursery school, neighbors soon began taking interest in Judy's puppets, and were asking to pay for these well-made educational toys.
Forty years later, and Judy's business has grown exponentially. The company is headquartered in Emeryville, California, and has become "the premier manufacturer of plush puppets on the planet."
According to Folkmanis, "imagination is the key to a healthy childhood," and they encourage play and discovery as vital steps to develop the skills necessary in life. Their products are kid-approved by toy tests, and they consistently earn high marks for both their play value, and their superior design.
Their puppet designs are inspired by both nature and literature, and Folkmanis offers more than 250 unique styles of puppets. These include finger puppets, little puppets, stage puppets, character puppets and full-body hand puppets.
Some of their most popular products include the Winged Dragon, Grunting Pig, and Snowy Owl puppets.
The Winged Dragon is a fantastic puppet of mythical proportions! This green flying creature is more fun than scary, and features moving mouth and wings. It is also the winner of the 2015 ASTRA Best Toys for Kids award.
Another of their award-winning puppets is the Grunting Pig. This puppet has real-life grunting sounds equipped to it, and with just a squeeze of his pot belly, will let loose a cute pig grunt that will have kids giggling with joy! The Grunting Pig is the winner of the 2014 Creative Child Awards Plush Toy of the Year.
But it's not just their classic toys that elicit happiness and joy from children; their new puppets are fantastic as well!
For example, the new Peregrine Falcon puppet perfectly captures the essence of one of nature's most beautiful and cunning birds. Complete with a realistic movement in its head, mouth and wings, the Peregrine Falcon is great for children with huge imaginations and a yearning to learn more about their winged friends!
Folkmanis Puppets makes the best puppet products on the market, and your customers will never be disappointed by the quality and beauty of these great educational tools!