It's springtime! Therefore, do you have the right products that will satisfy your customer's needs during this season? There are lots of different items that you can offer your customers. However, where do you even start? Everyone loves getting outdoors during this gorgeous weather. Therefore, offering wonderful fresh greens & foliage are a great idea. It lets your customers spend time outdoors and create a picture-perfect yard. So, FGmarket has a few picks that will definitely get noticed in your store.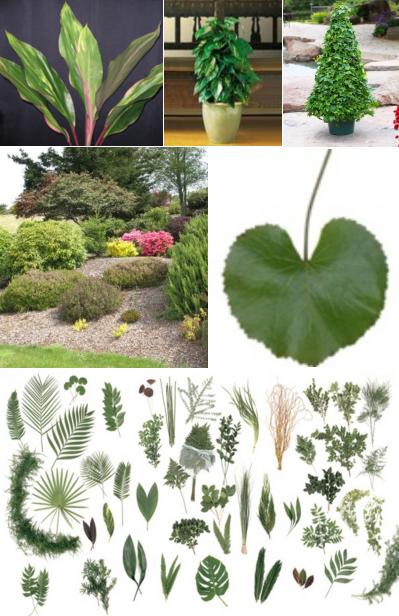 Red Mountain Wholesale Florist, Carra Signature Floral, Schubert Nursery Inc., Flora Pacifica, MyFlowerBuyer.com, 1 800 Cut Greens
Above are some wonderful fresh greens from great vendors. Fresh greens & foliage are a must to display around the house and in their yard. They definitely add style to any yard. Plus, your customer will love finding wonderful greens for their yards so they can spruce it up and get outdoors. This warmer weather is all about spending time outdoors and soaking up the beautiful weather.