When you're needing some flat out amazing greeting cards, note pads, art prints, coffee mugs, and more, then there's no better place to find those gorgeous products than at Fresh Out Of Ink!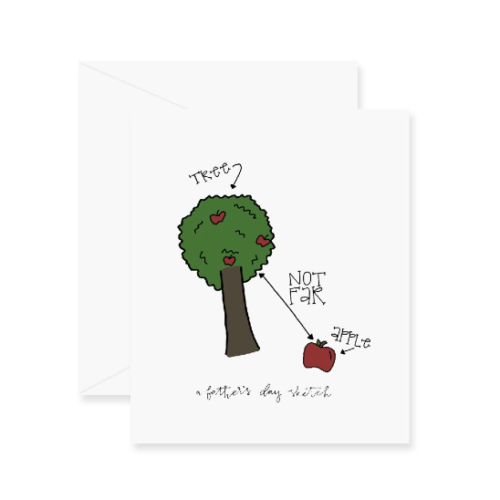 Fresh Out Of Ink is a Dallas, Texas-based wholesale art print company that is owned and operated by the husband and wife team of Katy and Albert. Longtime snail mail sweethearts since they were 14, Katy and Albert took their passion for writing sweet notes to each other and turned it into a full-fledged company that excels at making beautiful, hand-drawn greeting cards and more.
We had a great time visiting with Fresh Out Of Ink at the Dallas Total Home & Gift Market back in January, and checking out their awesome products!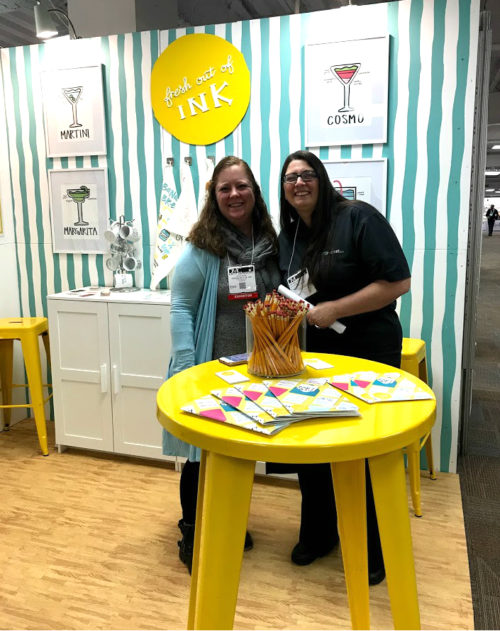 If you're looking for gifts with a personal touch, you've found it at Fresh Out Of Ink.