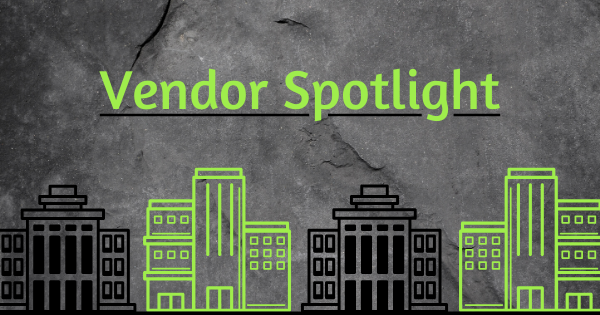 Forget the same old deck of cards and the chessboard—We R FUN Games have something better. Check out their wide variety of games that'll be fun for everyone in the family!
LIFE on the FARM
We R FUN Games started from humble beginnings. A small family farm in Minnesota became the inspiration for their first board game called LIFE on the FARM. It shows the real-life experiences and unpredictable mishaps that make life fun. It even won the Mom's Choice Award and includes some fun animal facts and money skills that make education exciting.
After their first popular game, We R FUN Games decided to create something for the little ones in the family as well. They made the Preschool LIFE on the FARM Puzzle game because family time should be enjoyable no matter the age.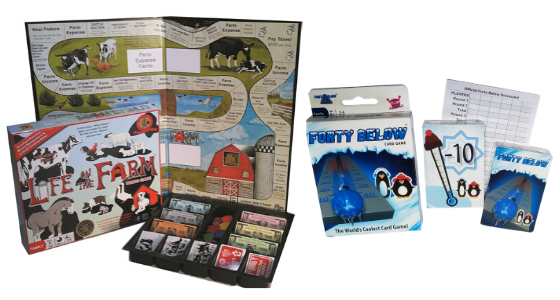 The Perfect Games for Travel
It's always good to have games on-the-go! That's why We R FUN Games created FORTY BELOW – the World's Coolest Card Game. This simpler, smaller, less-expensive game is perfect for family trips.
Speaking of family trips, they're not always indoors. STAR RACE is a glow-in-the-dark spelling tile game that is both wind and water-resistant for all your camping trips and messy adventures!
The Great Outdoors
Evelyn Johnson, the creator of We R FUN Games, paired up with Brian Jortner to create Jortner's Trick Dice, a game all about skateboard tricks without the ramps. Made for both beginner and advanced skateboarders, kids can use their own skateboard and play on any flat surface to develop their skills. When Evelyn and Brian took this to the Chicago Toy and Industry Event, everyone wanted in on the fun!
Games to be Remembered
We R FUN Games has received many awards, including the Best Family Fun Award, Education Clearinghouse Award of Excellence, Creative Child Award's Game of the Year, and more. This "best in family-friendly media products and services" company is all about bringing fun to the whole family.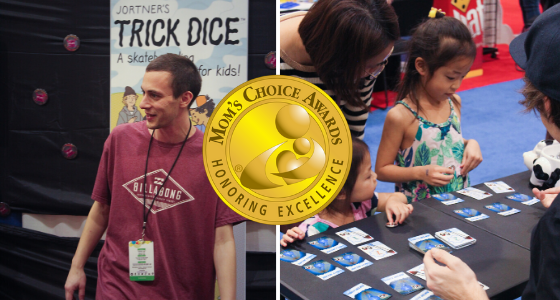 As they always say, "Share Laughter, Share FUN, Share Love," and check out We R FUN Games today!
---
Find out more about We R FUN Games at www.werfungames.com!