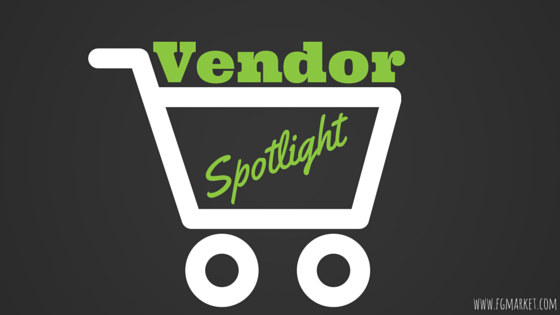 Lee Publications has a way of keeping kids entertained. For over 45 years, they have been busy crafting new ways to make learning fun. From Invisible Ink and Magic Pen Painting books to Magnetic Fun Tins and Sticker Puzzles: Funforms, their activities are great for travel, home, or vacation.
Learning Doesn't Have to Be Boring
Thanks to their innovative way of helping kids learn, Lee Publications is able to incorporate everything from numbers and letters to history into their Invisible Ink books. These books use a special pen to help kids reveal invisible pictures. Many of their books also include stickers for even more fun. In addition to Invisible Ink, they also carry a line of Magic Pens. The pens bring each coloring page to life with a rainbow of colors. Their newest titles include Fairies and Unicorns. Check out their $1.99 Book of the Week for an awesome deal on some of your favorite Lee Publications products!
Do You Have a Love for Disney?
If you (or the kiddos) have a love for all things Disney, you're in luck! Lee Publications has an exclusive line featuring some of Disney's most popular characters. For those wanting to order wholesale, this is a great opportunity to add some of the world's favorite characters to your store. They have everything from Disney Princesses to Doc McStuffins and Cars. Let their imagination run wild with the Magnetic Fun Paper Dolls. Kids can dress up their favorite character and easily store the pieces in the tin when they are done! Other licensed characters include Curious George, Lalaloopsy, Marvel, DreamWorks, and "Are You Smarter Than A 5th Grader?".
Available for retail or wholesale, Lee Publications can be found online and in stores. For a limited time, they are offering a free USA magnet with every purchase! They also offer some great free activities to enjoy while you wait for your order to arrive. What to add one of their amazing collections to your store? It's super easy! Just head over to their website to fill out an application or order a catalog.