Are your customers lovers of Scottish heritage? Perhaps they are even of Scottish heritage. Or maybe they are just fond of good food, good clothes and trying things they can't always find in the USA. Whichever way it goes, they and you will love the items available at Great Scot International!

A Taste of the High Country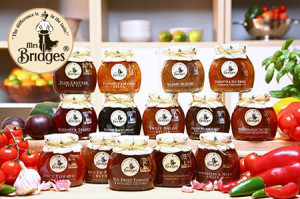 Founded and incorporated in 1997 by a native born Scot, this company was born and is still based in Charlotte, NC. And they don't just offer a supply of Scottish food products and unique gift-ware, they also weave and supply tartan plaid fabrics and merchandise using worsted wool and non-wool fabrics!
Think your customers might like some Scottish specialty foods? You'll find a variety of quality heated beverages including Brodies Scottish Teas and Edinburgh Tea and Coffee. You'll also discover the delightful flavors of Border Biscuits of Scotland, Shorbread House of Edinburgh and Nairn's Oatcakes. They carry traditional Scottish haggis from Caledonian Kitchen, delicious food made with the original recipes of Mrs. Bridges, and mouth-watering potato crisps from Mackies of Scotland.
They are also the exclusive US carriers of Barr soft drinks including the famous IRN-BRU soda!
Authentic Style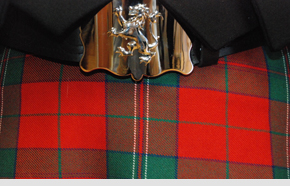 But food and drink isn't all there is on offer. Since August 2005 Great Scot is the sole US distributor for Ingles Buchan, an established family firm with roots in the long tradition of weaving tartan spring weight plaids which are made into a wide range of apparel for men, women and children!
With over 500 tartans available, you can find the perfect fit for any type of clothing. Looking for neckties, bow ties, cummerbunds or vests for men? How about scarves, sashes, stoles, shawls or vests for women? They even carry head wear such as Scottish tammys, golf caps, glengarries and lomond-style hats. And if your customers are looking for even MORE variety, you can get 60 plaids in most of these same designs made from silk!
And don't miss out on the fantastic woolen blankets. They are luxuriously over-sized at 56 X 78 inches with purled edges!
So if your customers are looking for the best in authentic Scottish foods, gifts and apparel, check out Great Scot International!