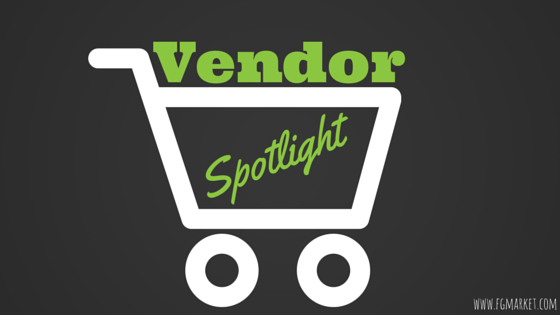 Hana Florist POS is a state-of-the-art point of sale system developed by florists for florists. The software first went live in Blossom's Florist in 2010, which also happens to be owned by Hana's CEO. This POS system makes managing floral orders easy. 
The software is cloud-based. That means you can access it from any internet-enabled device. Their app makes it simple to keep everyone from your delivery drivers to your staff in the loop and on track. That means mapping the most efficient delivery routes with their Google Maps integration, digital signatures, and photos of customers receiving their deliveries.
Worried about having to upgrade your existing hardware? Don't be! Hana works with any receipt printer. It will also integrate with your existing website. You can even track walk-in vs pickup vs delivery orders, all in one place.
This robust software also offers complete integration with our sister company, Flower Shop Network, making it even easier for florists to receive their orders. With a great user interface, a mobile app, and other great features, it's no surprise that florists are loving Hana Florist POS!