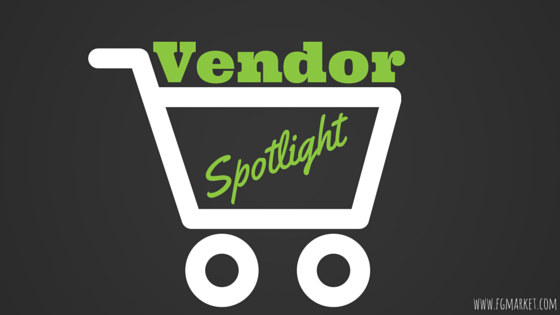 As a leader in the design and manufacture of indoor and outdoor decorative art, Next Innovations provides unique, handcrafted metal designs to a wide range of retailers.
Galleries, Gifts, and Gardens
These handcrafted, custom art pieces are showcased by a vast array of customers, from specialty boutiques and tourist gift shops to hardware and garden centers. Next Innovations offers over 350 creative and stunning products that pop.
For anyone looking to showcase and market their brand, Next Innovations is happy to help you create a sign for your business. Draw attention and stand out with a personalized piece.
Quality U.S. Made

These multidimensional gifts are laser cut from rugged, powder-coated steel, and made in the USA. Their 7-step Infusion® process creates a vibrant, long-lasting, scratch-resistant surface. Next Innovations utilizes an artisan technique to apply a metallic swirl pattern that stands out.
Next Innovations provides top-notch customer service by providing superior quality, on-time delivery, and competitive pricing. With experience in both domestic and foreign shipping, they offer packing to meet all their customers' needs.
Customizable Designs
Along with wholesale production, the custom MetalArt Maker allows you to put your pictures on a metal design, making it special for anyone shopping for gifts. With precision metal bending, forming, and high-quality welding, this is a piece that will last a lifetime.
Next Innovations development and expansion of their InFusion™ technology has allowed them to become an industry leader in the finishing of metal and glass with full-color images and art.
---
Check them out on their website for more information!