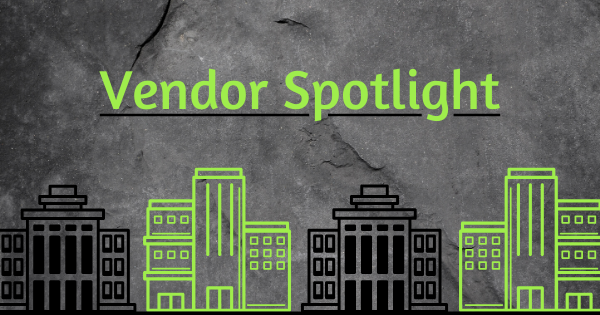 Cherish the memories of those you love with the help of Laser Creations.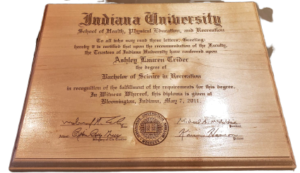 Laser Creations has been making custom engravings since 2008. They began their business with the hope to bring smiles to people's faces across the country. Using laser technology, they can engrave a wide variety of surfaces to make the perfect custom item for their customer's needs. Specializing in marble, they are able to make meaningful memorials for those who have passed on before us. They welcome all wholesale or commercial customers and hope to help impact others' lives through their creations.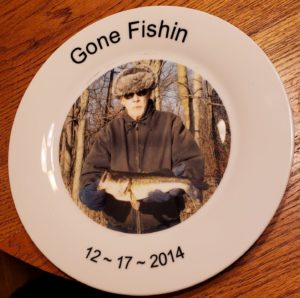 Remember your loved ones with memorial items for both people and pets. Laser Creations offers photo engraving, specialty plaques, wooden signs, and many other products so that you can honor your loved ones. Each product from Laser Creations is made with care to ensure the highest quality available. They strive to work with their customers to help bring their ideas to life.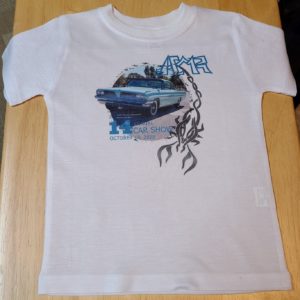 Some of the most exceptional products Laser Creations creates for its customers are memorial flag boxes. Flag boxes pay tribute to fallen warriors and honor the brave actions they served for our country. These boxes are made right inside their shop and feature a beautiful ¾ inch cherry wood frame. Made with care, you can trust Laser Creations to help you honor your loved ones.
Laser Creations creates a multitude of beautiful laser products. Explore their printed coffee mugs, dish plaques, license plates, and more! These products can make great memorabilia for any occasion. Remember your favorite vacation or a weekend getaway with ease with the help of Laser Creations! With their help, you can engrave your memories on just about anything!
---