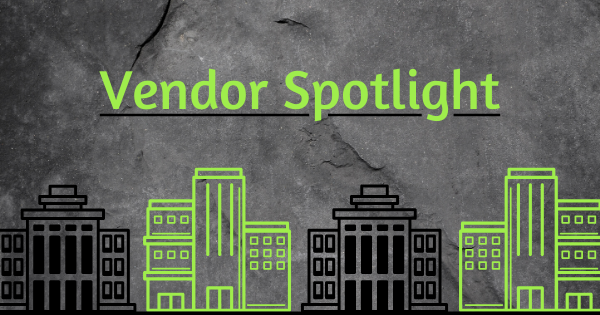 Indulge in high-quality, one-of-a-kind knits that offer something for everyone with DC Knits!

DC Knits offers its customers simple elegance that will never go out of style. For over 30 years, they have been creating loom knits for their customers to indulge in. Each hand-loomed knit is a one-of-a-kind piece that features textiles such as cashmere, alpaca wool, bamboo, and other custom fabrics.
DC Knits was founded by Dean Cheek after he had taken a trip to Germany and stumbled upon a loom. After purchasing one for himself, he began creating and designing clothes and it soon turned into what is now known as DC Knits. Simple elegance is one way to describe the beautiful pieces crafted by DC Knits. Offering something for men, women, and even pets, you simply can't go wrong with this luxurious brand!

Look fashionable all year round with DC Knits's Chameleon Scarves. These wraps are made in one size only to ensure they fit almost everyone. They come in various fibers such as bamboo, alpaca, linens, cashmere, and other luxurious fabrics. This asymmetrical wrap gives the perfect cowl neck and hangs perfectly across the body. Lightweight and breathable, this stylish wrap can be worn year-round and is the ideal statement piece to any outfit.
The versatility of DC Knits's Capes has made them popular amongst customers. Great for women and men, they compliment any outfit nicely. DC Knits' capes are available in various colors and are created to be one size fits most. Don't hesitate to add this trendy accessory to your closet. They're flying off the shelves as fast as they can be made! Step up your style and add these chic capes to your wardrobe.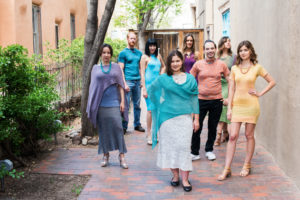 Looking for something specific but can't find it? DC Knits helps its customers by creating unique one-of-a-kind gowns and sweaters. Dance the night away in a stunning custom dress made to fit you perfectly. Each custom order from DC Knits is made in-house and has a turnaround time of 2-6 weeks. Choose the color and size of your desire and allow DC Knits to help bring your dreams to life.
Ready to help you find the right garment for your features, DC Knits is dedicated to making its customers feel comfortable in the clothes they wear. Along with high-end clothing, they also offer jewelry and home accents to help complete any look. Serving you with new and beautiful designs, you can find everything you need to shine at DC Knits.
---