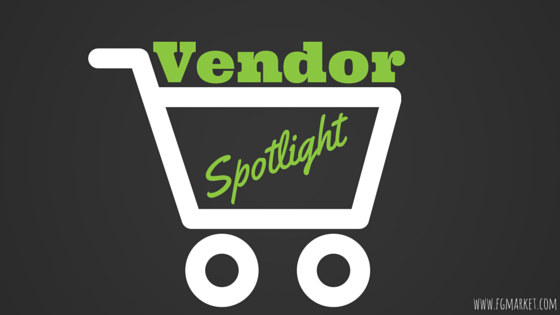 On the south plains of Texas in 1950, Ruby Faye was a family-loving homemaker. Her laugh was infectious and her house was always full, thanks to her famous drink, Hot Ruby, a cranberry cider made from fresh cranberries, pineapples, citrus, cinnamon, and cloves. Now, her legacy lives on in a bottled version of her delicious drink with Hot Ruby, the company created in her image.
Yummy Beginnings
After her passing, friends and family would request the recipe be bottled and sold so all could continue to enjoy Ruby's delicious concoction. In the summer of 2014, Ruby's son, Phil, and his wife, Gwen, decided to go for it and created Hot Ruby. Although the drink was always made hot in the Faye household, Phil and Gwen soon saw customers were enjoying a more spirited version.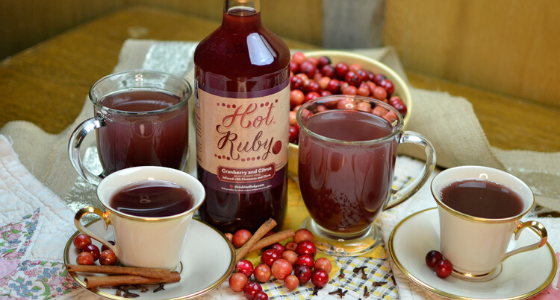 Today, there are countless ways to enjoy Hot Ruby! Add a splash of fun to your brunch with the Bubbly Ruby, a spin on the classic mimosa. The Spiced Ruby features a dash of pecan whiskey and is a great addition to any holiday meal. There's a Hot Ruby perfect for any occasion.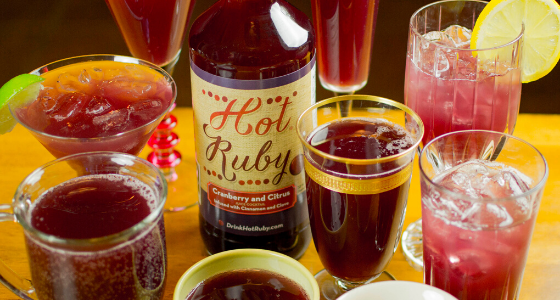 For the Pantry
Need a holiday gift? Look no further than Hot Ruby's delicious Sweet Ruby Dessert Sauce. Made with the same attention to flavor as all others, this versatile sauce will need a refill sooner than you think!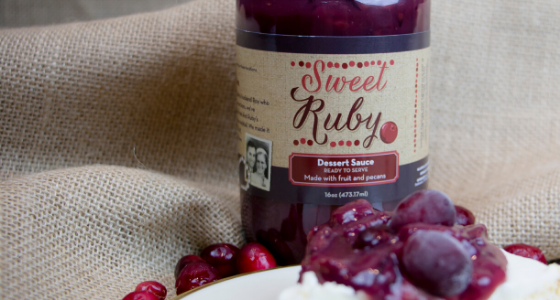 Whether you are looking for a seasonal gift or a delicious way to celebrate the holidays, Hot Ruby is the drink that will fill your home and heart with holiday cheer!
---
Add some holiday cheer to your home. Check out Hot Ruby at www.drinkhotruby.com!