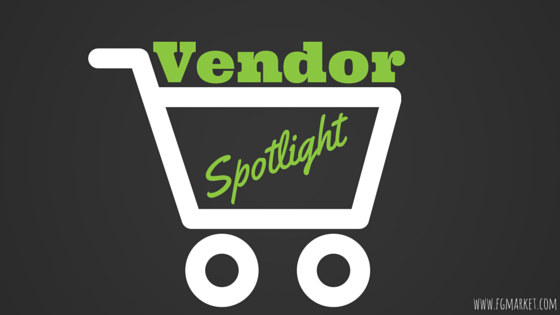 Valentines Day is just around the corner, and what better way to say I love you than with one of the many sweet options from Plush in a Rush. With original and unique designs, Plush in a Rush provides the perfect teddy bear or cuddly creature for holidays, birthdays, school celebrations or any occasion that calls for a thoughtful gift.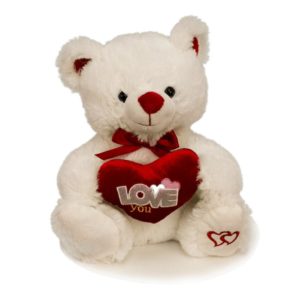 Owned by Todd and Stewart Steinberg, Plush in a Rush is a family business, established in 1992 by Stewart and Bob Steinberg. The brothers were sales representatives for Fiesta and became distributors for the company, adding more brands over the years. They eventually shifted into designing and distributing their teddy bears and plush toys and have been in business for more than 25 years.
Valentines Day, of course, raises the demand for plush toys, so Plush in a Rush has no shortage of options in its Valentine line. From bears and puppy dogs to zoo animals and woodland creatures, the gifts come in a variety of colors and sizes – the smaller bears measure six inches while the largest is 60 inches.
One of the most popular products is the Colorama Bear, which comes in either six or nine inches and a wide range of colors, from traditional browns and whites to pastels and bright hues like green, blue and red.
The newest products include a tie-dyed bear with two pastel color options and an old-fashioned bear in three colors. This loveable teddy, trimmed in pink, holds a heart containing a sweet sentiment, like love or kisses.
Other popular options include musical bears, baby gifts and whimsical designs like unicorns and storytelling Mother Goose. Customers may also add custom printing on a t-shirt, bandana, bow tie or button to add a personal touch to their plush toy.
With competitive price points and low minimum orders, Plush in a Rush allows wholesalers to stock a variety of products, thus appealing to a broader range of customers. Plus, almost every order ships same day or next business day, so you can get what you need in a timely fashion. There is no need to wait on your end; hurry and order now to make sure you have what you need this Valentines Day!