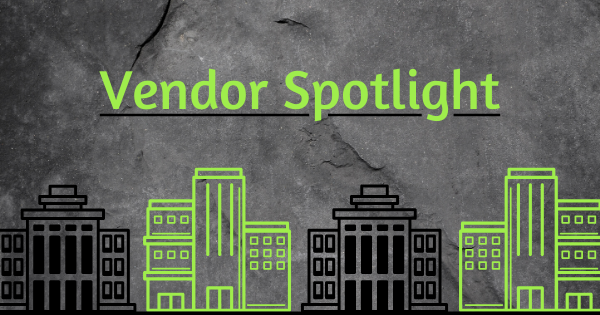 Illuminate the way one candle at a time with Malicious Women Candle Company!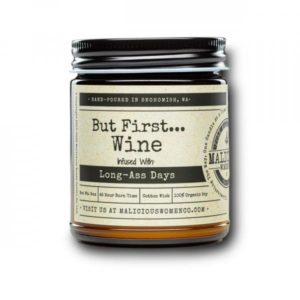 Poured from the heart of determination to honor a friend, Malicious Women Candle Company not only honors the loss of a friend but also reaches to help others affected by suicide one candle at a time. A tool used as therapy has since turned into the beginning of a new story. By creating a line of candles with unique and malicious sayings, Malicious Women Candle Company can fulfill its mission and bring awareness to suicide while reaching those grieving.
Say what you wish you would have said with Malicious Women Candle Company! Taking the sayings from those sh*tty situations in life, Malicious Women Candle Company allows anyone to speak a little more maliciously with candles that speak their truth. What started as a "Shit Show" party favor for guests is now a dynasty of candles that people enjoy nationwide.
You can find something for anyone with Malicious Women Candle Company! Explore their various collections ranging from fall collections to pride, mom life, work f'n sucks, and so much more! This holiday season, your customers can gift their loved ones candles that speak to their personalities. Offering a candle for that special Karen in their lives, they can give her a gift infused with the tears of the offended with ease. Looking for a gift for your favorite gal pal? Brains, Beauty, and Badassery, infused with a motherf'n trifecta, is the perfect choice for that bad b*tch in your life. Malicious Women Candle Company even has a bridal collection so you can gift that boss bride a candle she'll love.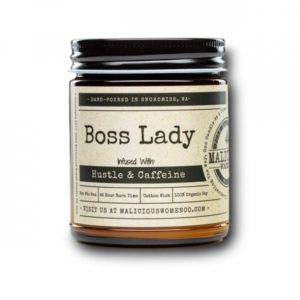 Malicious Women Candle Company doesn't stop at candles. Explore their collections of malicious matches, stationery, jewelry, and more. Offering an array of products to you, you can supply your customers with all of their malicious needs. Allow them to wear a reminder all day long with Malicious Jewelry. With sayings like "I am Strong AF" and "Don't Be Stupid", they can wear a constant reminder of sayings they need in their life all day long.
Bring a smile to your customer's face while supporting a heartfelt cause. While Malicious Women Candle Company is full of sass and good smells, each candle is inspired by the owner, Lacie's best friend, Laura. These candles are for those fighting their battle with depression and those who are no longer with us. Join the fight to prevent suicide and share the light of Malicious Women Candle Company.
---