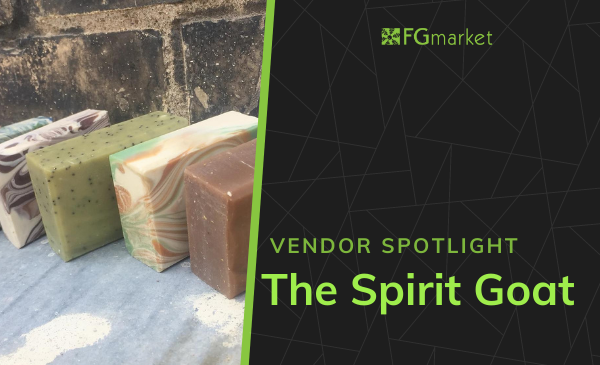 Indulge in skincare that will leave you feeling nourished with The Spirit Goat!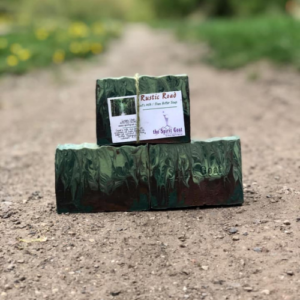 Founded in 2002, The Spirit Goat began with the experimentation and creation of soaps and lotions that were gentle enough for even the most sensitive of skin. After spending years researching and developing, The Spirit Goat now offers a wide range of products that nourish, moisturize, and heal. They were voted the best boutique in Northern Utah in 2021 and have enjoyed helping those with sensitive skin, entertaining their creative natures, and being able to give back to their wonderful community.
Specializing in handcrafted goat's milk products, The Spirit Goat offers an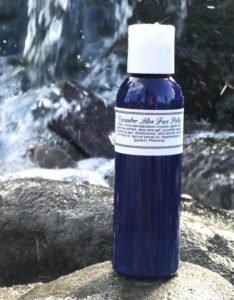 extensive collection ranging from aromatherapy to skincare, baby products to household products, and more! They make sure to stay up to date with what's new on social media to keep their range fresh with new products and trendy scents.
You can rest assured that you will never be getting products with harmful chemicals because these products are made of 100% goat's milk that is generally, locally sourced. Goat's milk is naturally high in vitamins, minerals, proteins, and alpha-hydroxy acids that rejuvenate and nourish the skin. It has a pH that is close to our skin's natural pH as well as fatty acids that help promote the repair of the skin barrier by encouraging the growth of normal skin flora. Each product is handcrafted with plant-based oils and the highest quality ingredients.
With their large collection of goat's milk soap,

lotions, creams, and bath products, there's something for everyone! Not only do these products smell divine, but their trendy designs look great in any soap dish. From Black Raspberry Vanilla, Madagascar Vanilla, Lavender, Eucalyptus Spearmint, Patchouli, etc., there's a scent for everyone!
Treat your skin and your community with your purchase of their "Empowering" soap! This line was created in support of CAPSA, a non-profit for men, women, and children impacted by abuse. One hundred percent of the proceeds go directly to CAPSA to provide service and support to these individuals. The Spirit Goat believes in purchasing with a purpose and supporting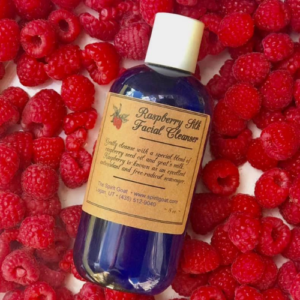 their community in any way they can.
You can nourish more than just your skin at The Spirit Goat! Their cuticle oil makes it easy to care for your cuticles. Plus, they recently rolled out new and improved packaging that holds four times the amount of product. The new bottle will last longer and is refillable so you can feel good knowing you're being sustainable. The oil is blended with shea oil, red raspberry extract, and Vitamin E that will leave your cuticles feeling soothed and nourished. Just brush it on and you'll feel the results!
Stop by and see what's cooking at The Spirit Goat today! Explore their must-have items and have your skin feeling better than ever. Visit them on their website or make a road trip to their retail location with a visible production kitchen in historic downtown Logan, UT.
---
Find out more about The Spirit Goat at www.spiritgoat.com!