Offer your bridal customers something they can treasure for years to come. Sell home decor that looks so fresh and beautiful, it's impossible to pass up.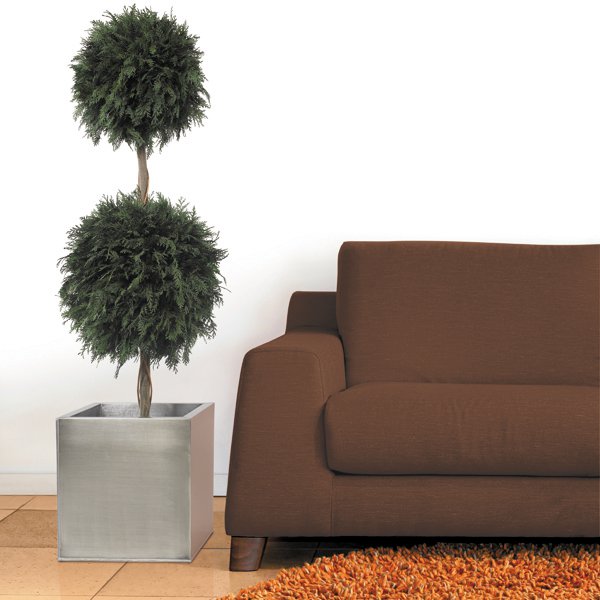 Lovely Home Decor

Infinite Rose/Verdissimo creates stunning flower arrangements that are carefully preserved and designed to last indefinitely. Customers will love having the look of perfect fresh-cut flowers without the disappointment of wilting and fading.
Breathtaking Wedding Flowers
Offering a huge variety of colors and styles, any wedding theme can be complimented by unique preserved flowers. Brides love having their special day bouquet as a keepsake. Reception flowers can be enjoyed as home decor after the big day and add to the warmth of a new house. There is no matching the look and quality with silks or other permanents.
These flowers have been selected at their peak of beauty, specially treated with a safe, non-toxic process and expertly arranged into a variety of floral compositions. This process leaves blooms looking radiant and just-picked. As a florist, you can order these perfect long-lasting flowers in bulk. You'll find them excellent to work with as they remain flexible and are extremely durable.
Let your imagination run wild. Design elaborate centerpieces that would be a challenge to maintain with fresh flowers. Create dramatic home decor with exquisite texture and color using preserved palm leaves and grasses. Imagine decorating with the majesty of real lush palm trees, topiaries and bonsais without worrying about light and water requirements! There are so many possibilities and your customers will love the variety and the value.
Enjoy the versatility and long-lasting beauty of Infinite Rose/Verdissimo in your store today!