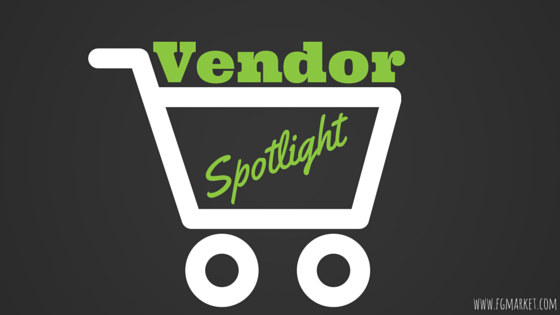 Add the finishing touch to the perfect gift with a beautiful greeting card from Expressions by Lauralee. Award-winning photographer Lauralee McKay provides an extensive collection of images depicting lovely images of the pure and natural beauty around us. Designs include flowers, landscapes, winding pathways, places of spiritual retreat and other inspirational scenes to cause both giver and receiver to pause for a moment and reflect on life's simple pleasures – the beauty in nature as well as the thoughtfulness of a specially-chosen sentiment and a handwritten note.
Greeting Cards for Any Occasion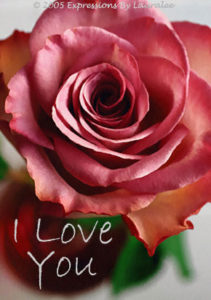 Expressions by Lauralee call for celebrations on special occasions such as birthdays, weddings, births, new homes and graduations as well as seasonal wishes on holidays like Valentine's Day, Easter, Mother's Day, Father's Day and Christmas. Also available are uplifting cards for challenging times such as illness, loss, and recovery. For more personalized messages or "thinking of you" greetings, there is a line of blank cards as well as inspirational everyday cards featuring verses of scripture.
These digitally photographed images are printed on 4.5 x 6 inch, 65-lb. matte card stock with a quarter-inch white border and include a high-quality Park Avenue envelope. There is no minimum order per design, or per order, so you can customize your inventory to best suit your clientele. Plus, all first-time orders receive a 10% discount, and if six each of 48 designs are purchased, a 48-pocket high-spinner rack is included at no additional cost.
Cards that Give Back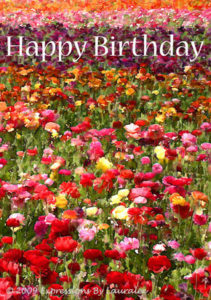 Bringing moments of joy to the lives of others is the primary goal of Expressions by Lauralee, including giving back whenever possible. A portion of the profit is dedicated to charitable organizations that assist sexually-abused women and children as well as those that treat individuals with brain chemistry disorders. Expressions by Lauralee is also unique for its commitment to encouraging recovery – Lauralee creates special designs for 12-step Recovery and proudly participates in the Hazelden Partner Program of the Hazelden Betty Ford Foundation.
Help your customers brighten someone's day by offering an array of greeting cards from Expressions by Lauralee. They undoubtedly will find the right natural image and uplifting message to inspire the hearts of friends and loved ones.