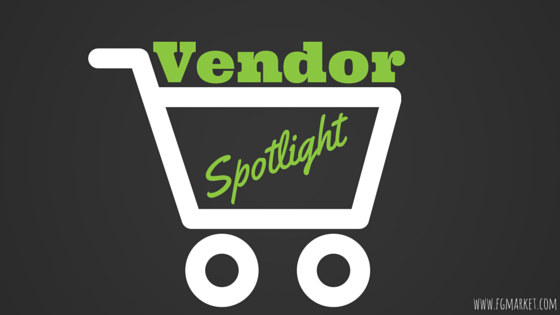 Say goodbye to boring candle scents and try More Than A Candle: a fun, quirky brand that will bring unique scents to your home.
Unique Soy Candles

What started as a small, single retail store has now turned into an online business that provides soy candles with wicked fun names. For example, the Fart Collection showcases three 16 ounce candles in Bear Farts (a blend of peach, strawberry, pineapple, and vanilla), Duck Farts (cranberries, bergamot, lilies, and clove) and Deer Farts (freshly mowed grass).
Fear not, More Than A Candle crafts some "normal" scents as well. Christmas Tree, Hot Fudge Brownie, and Blueberry Cobbler all come in 16-ounce mason jars with a burn time of 75-80 hours. These candles are 100% soy wax with 100% cotton wicks. More Than a Candle offers environmentally friendly, biodegradable and water-soluble products that last longer with a cooler burn.
Quality Products

If candles aren't your thing, their scented oils line takes the smell of these fun candles and puts it into a concentrated oil form! More Than A Candle also offers soy tarts. These wax squares can be placed in a potpourri burner with a tea light candle underneath, or in an electric wax potpourri burner. This is the perfect way to waft More Than A Candle's lovely scents throughout your home.
Have even more fun with More Than A Candle's handcrafted goat milk soap. The lavender soap is perfect for those with itchy, dry skin and the tea tree soap is a medicinal option for insect bites, athlete's foot, and eczema.
More Than A Candle doesn't stop there, however. Locally made jams, jellies and honey from the East Tennessee mountains are also available for purchase. The wildflower honey is derived from numerous species of flowers and the taste varies from season to season, depending on which flowers are more dominant when nectar is collected. For a little bit of spice, the Sourwood honey offers an anise aroma and flavor and is perfect for glazes! Add some more flavor to any kind of bread with More Than A Candle's apple butter, black raspberry fruit jam, or blackberry jalapeño jam.
---
Have fun shopping for quality candles with More Than A Candle!