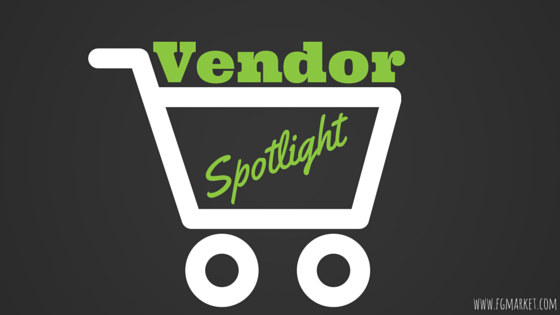 Choose only the leading importer and wholesaler for all your Sterling Silver Jewelry needs: Acomo Jewelry!
Acomo Jewelry has provided fine .925 Sterling Silver pieces since 1997. Based in Denver, CO, Acomo is known for affordable, fashionable and handcrafted jewelry. Acomo offers its customers "the best jewelry for today's lifestyle" that is crafted by the finest silversmiths around the world.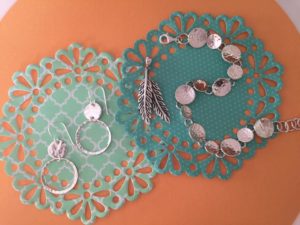 Earrings, bracelets, rings, and necklaces in a variety of colors and styles are available from Acomo, meaning there's a piece for everyone! Keep it simple with Swarovski crystals or cubic zirconium earrings in clear, pink, purple, green or blue. Want a little bit of flair? The Acomo flower or star earrings boast crystals and give a subtle pop of color! These simple gems are also available on basic necklace chains or as drop earrings.
Acomo also offers plenty of stud earrings to match any interest. Crosses, horses, bicycles and various symbols of nature in Sterling Silver will match any outfit!
The Bronze Canyon line, made in the U.S., boasts pieces that are 100 percent bronze with genuine stone and synthetic Opal inlay. Vivid dragonfly, butterfly, lizard and feather charms and earrings make it easy to get in touch with nature while showing off beautiful gemstones.
Bring natural colors into any jewelry set with some copper, abalone or coral. These gorgeous browns, blues, greens, and reds make the Sterling Silver pop beautifully! The abalone pieces are crafted from stunning, natural shells from New Zealand and the Pacific Ocean, and the coral is also natural, stabilized and dyed for jewelry use.
For a more laid-back, natural style, Acomo also has leather and chamois cords that can easily be personalized, as well as simple Sterling Silver ankle and charm bracelets.
Stylish, affordable, colorful…Acomo Jewelry has thought of everything with its unique pieces. Detailed craftsmanship goes into each jewelry set, promising the finest quality of Sterling Silver for every customer!