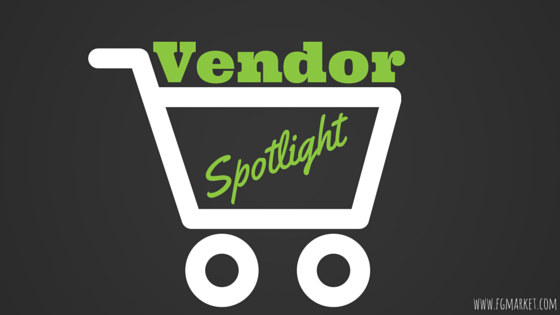 The creators of Soothi know that a journal is more than just bound paper. It is a treasure chest where the magic happens and dreams become reality.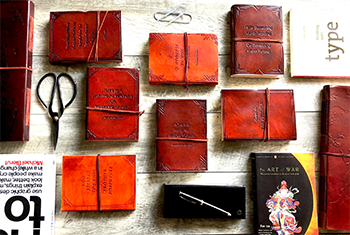 "At Soothi, journals are the starting point of discovery." The journals, notebooks, and custom stationery created at Soothi are meant to inspire people to work with passion. Soothi aspires to provide purposeful, universal objects that connect individuals to their greatest aspirations and ideas.
Many of the artisans at Soothi belong to disenfranchised groups in developing countries, and their work with sustainable materials, such as recycled leathers and tree-free papers, reduce negative impacts and build positive ones. Portions of each Soothi purchase are donated to Animal Aid Unlimited, a rescue hospital and sanctuary for street animals in Rajasthan, India.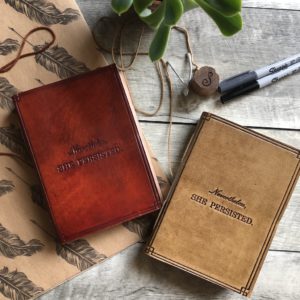 Soothi offers a variety of journal styles for any writer. Journals filled with quotes, zodiacs, symbols, and books for travelers, crafters, and artists are all available.
The handmade leather quote journals make an exquisite gift for a friend or for yourself. These books are graced with quotes such as, "If a story is in you it has to come out," "The mountains are calling," and "I do believe it's time for another adventure." Complete with a leather cord to wrap up your words, these journals are made for day-to-day recordings or tales of imaginary lands.
For the wanderer, pick up a travel journal to record on-the-go memories. Each traveler's journal has a narrow size that makes it easy to transport and includes a folder for boarding passes and maps. These journals are made with recycled cotton and the paper is bleed-resistant. Another great choice for travelers is Soothi's refillable World Map embossed journal.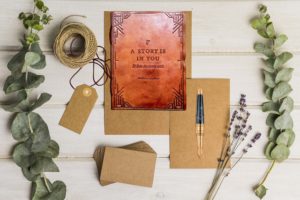 For artists, square journals embossed with the phases of the moon, a life manifesto, or a map grid lay flat and come with bleed-resistant and fountain pen friendly paper. No matter what medium you use, these books will hold your doodles and masterpieces.
Their most popular journals are included in the Zodiac Collection. These journals feature astrological zodiac symbols with words that represent each individual sign. This is the perfect journal to get you started recording memories, travel adventures, and all your wonderful thoughts and ideas.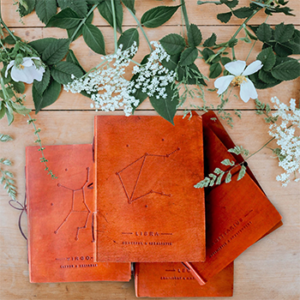 Soothi also produces gorgeous planners in a variety of designs. These hand-stitched organizers are created with on-the-go lifestyles in mind. A handmade paper notebook is included with each organizer, which can fit any A5 planner or notebook. It comes with two card pockets, a pen pocket, a phone pocket, and a side pocket that can hold papers, cash and more.
---
No two creative minds are alike and the unique, handmade items at Soothi are perfect for everyone.