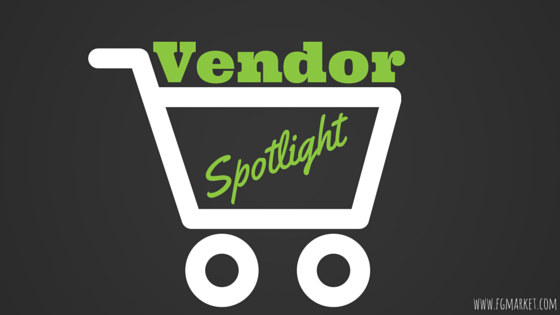 With the expense of vet care, animal ailments can often go untreated. At Happy Jack, what started as a home remedy grew into an animal care brand for dogs, cats, and horses. America's kennel owners, breeders, outdoor sportsmen, and farmers have trusted these animal healthcare products for over 60 years.
More than FDA Approved
Happy Jack is committed to creating products that are better and more affordable than other animal healthcare products. With everything from flea and tick control to ear care, Happy Jack's products are regulated by the EPA and state Departments of Agriculture and sold over-the-counter at farm, feed and hardware stores throughout the United States.
The Flea Beacon
Many consumers with dogs deal with fleas. One of Happy Jack's most popular products, The Flea Beacon, is a safe, fast, clean, and easy way to get rid of fleas in your home. This device can be placed anywhere and can be moved from room to room. The Flea Beacon works by attracting fleas with warmth and light to a catch tray with a sticky strip that replaces foggers and exterminators.
Popular Pet Care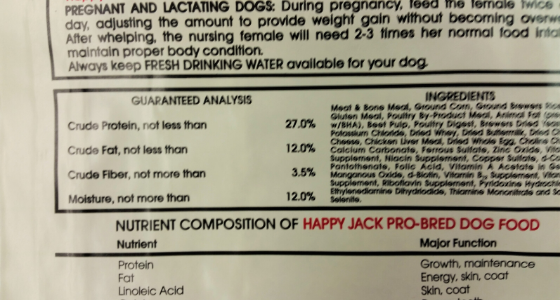 Happy Jack brings fast relief to common pet issues. Formulated for strong and healthy pets, here are some of their most popular products:
Flexenhance Plus + – This dog supplement goes to work on joints, bones, and skin. With Hyaluronic Acid and Brewer's Yeast & Garlic, you can maintain your dog's healthy skin to naturally repel fleas and ticks.
Mange Treatment – Available in oil, spray, and ointment, these mange products promote hair health and growth to get rid of bare spots in a safe and convenient way.
Liqui-Vict 2x – Happy Jack has created an affordable solution to roundworms and hookworms with their Liqui-Vict treatment. Just mix it with your pet's food as part of their monthly preventative health care plan for a strong and efficient wormer.
"Friends of Man's Best Friend" Program
The Lenoir County SPCA consistently receives up to 3,400 homeless dogs and cats each year, most of these due to unwanted litters. Happy Jack's non-profit organization works to fix the homeless dog and cat epidemic by avoiding the proliferation of unwanted pets in the first place. They work with the Lenoir County SPCA to offer coupons that help people get the procedures they need to better manage their pets, including spaying and neutering.
Happy Jack will continue to grow both their company and their mission.
---
Become a retailer of Happy Jack products today at www.happyjackinc.com!