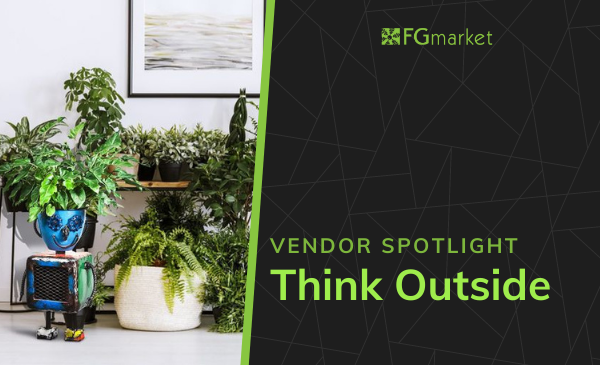 Think Outside Delivers Colorful Fun to Home and Garden.
Founded by award-winning Australian artist Aaron Jackson, Think Outside supplies its customers with handmade decor that adds a personal touch to any home, garden, or patio. Based in Sydney, Australia, they supply reputable garden, home, and gift retailers across Australia, Europe, Asia, and the US.
Handmade from recycled steel drums,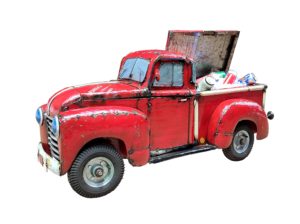 Think Outside turns barrels from landfills into art. All of Think Outside's products are carefully crafted and designed with impeccable detail. From sculptures to wall art to furniture and so much more, Think Outside offers an array of products that will fit any style. Perfect for a special gift or a conversation starter, these pieces are built to bring joy into people's lives.
Aaron's background in jewelry design shows in his strong attention to detail and creativity. His global travels influence the color, concepts, and textures in our products. From our stunning, rust-patina Earth line to our ever-popular beverage tubs and coolers, these items are a perfect fit for the independent, boutique retailer. He is continuously coming up with new ideas that keep our line engaging and fresh and will turn your customers into collectors!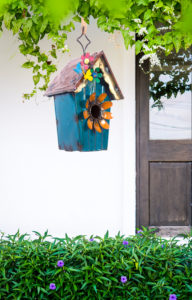 Think Outside also meets key market trends with handmade, green/recycled and one-of-a-kind artistic products. Consumers are more discerning than ever and are willing to spend to purchase goods that set their homes and gardens apart. They can see our high-quality and eye-catching designs – from our Barnyard Monitor Lizard to our classic Big Red Pickup Truck Cooler. These are pieces that will keep friends and family buzzing!
Think Outside thoughtfully crafts our goods. All products are coated with a clear-coat finish that adds extra shine and protection. While all pieces are designed to be used outdoors, many people use pieces as indoor accents. Our coolers are fully-insulated with a drainage plug in the bottom. And all of our birdhouses have cleanout doors on the bottom. We love creating functional works of art!
See more of Think Outside at www.thinkoutside.biz
Use the code FGMarket5 for a 5% discount on your first order!
---
Find out more about Think Outside at thinkoutside.biz!