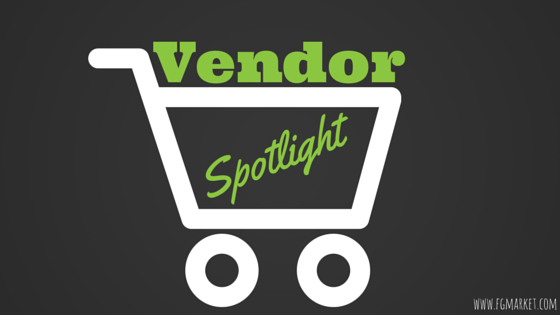 You're planning your next party. You know you need to make this one a little different. While no party is complete without drinks and snacks, the same punch and pretzel mix is getting a little old. That's where the Party Mix Wizard can help!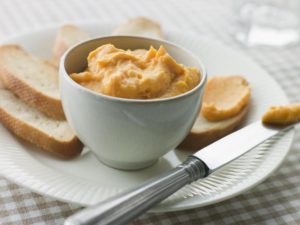 Party Mix Wizard has taken the appetizer game to the next level. Their cheese spreads are preservative free and have been quality tested in the kitchen to guarantee a great taste. These spreads come in a variety of flavors and make great additions to gift baskets. Rich seasonings blend with cream cheese to create the ultimate snack dip. The Salsa Cheese and New York Pepper Jack give a little zing while the Pub Style and Buffalo Blue Cheese curb those nighttime cravings.
Have you ever tried a wine slushie? Party Mix Wizard has a line of cocktail/wine slushies that are both delicious and require no extra equipment to mix up a delicious drink. Even better? You can also enjoy them as a non-alcoholic treat. They have a huge selection of flavors, and like their cheese spreads, they are made with all-natural spices and flavors and contain no preservatives. They are super easy to use, just mix them with your favorite drink, freeze, and enjoy!
Party Mix Wizard has the perfect cheese spreads and wine/cocktail mixers to bring the magic to any occasion. They also make excellent gifts and are available at the wholesale and retail level. The next time you are looking to add a unique twist to your party supplies, check out Party Mix Wizard!