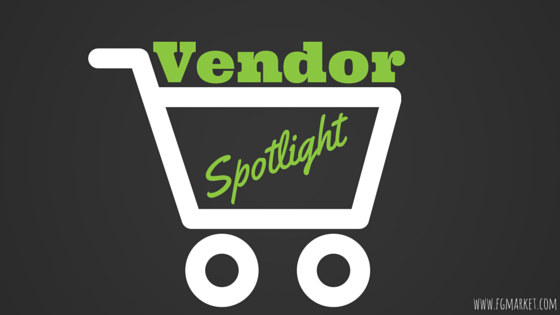 The only thing better than delicious cheesy spreads and icy wine cocktails is whipping up these gourmet treats in a matter of minutes. Family and friends will think it took hours!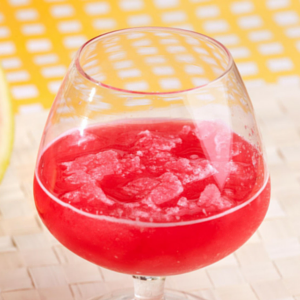 Party Mix Wizard specializes in gourmet products using recipes that have been carefully crafted over time. The results are a range of dry mixes for frozen wine cocktails and cheese dips and spreads—the perfect combination to impress guests at any gathering.
The wine slush mixes couldn't be easier to manage. Simply mix one bag with your choice of wine, add water, and freeze. Available in all of your favorite flavors—including Blue Hawaiian, Kiwi Daquiri, Peach Bellini, and Pomegranate Margarita—these mixes use all-natural ingredients to ensure the highest quality cocktails.
The perfect complement to a fruity, slushy beverage is a savory cheese spread. Like the wine mixes, the cheese spreads come in a variety of dry mixes, and all you have to do is add cream cheese. It's that easy! You can serve with warm or chilled bagels, veggies, chips, crackers, pretzels, or sandwiches.
Products from Party Mix Wizard make excellent additions to gift baskets and boxes, as well as any pantry. Hand blended and packaged, the mixes do not contain any preservatives or MSG—only homegrown herbs and all-natural ingredients.
---