Are your customers avid label readers? If they're anything like me, they're looking to buy items that are both environmentally conscious and use the most natural ingredients. But it's not only what they put in their bodies that concerns them. They're equally obsessed with what goes on their skin and flows through their lungs.
If your customers are looking for products that have a low impact on the environment and themselves, you need to check out Mixture!
A Variety of Bath, Body and Home Products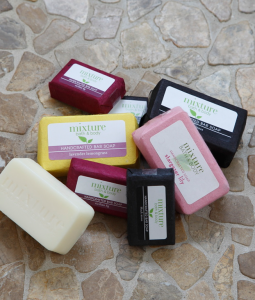 This company carries everything you might need in the bathroom from Exfoliating Bar Soap to Luxurious Bath Oil and Spa Shower Gel. They have hair care products, body care products and even an exquisite balm for your lips!
But products for the bathroom don't comprise the sum total of their product lines. They carry numerous types of wonderfully scented candles, air fresheners for home and car and even laundry detergents and softeners.
If your customers are looking for a variety of products they can trust, this company has them covered!
Environmentally Conscious
This company isn't just talking about the environment, they're doing something about it. Their philosophy is simple: provide the best possible products to their customers while improving the environmental status of the planet. And they are implementing it in every aspect of their process.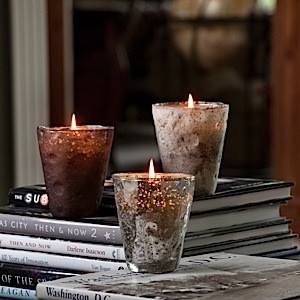 They use the best naturally derived renewable ingredients, and they rely on items from the realm of safe synthetics. Their packaging is made from as much recycled glass, cardboard and plastics as they can find. All products are handmade in small batches at their production facility in Merriam, Kansas. Their fragrances, essential oils and other products are never tested on animals, just humans. All their coloring is FDA approved, and their wicks are always lead-free.
In this manner, they can offer high quality, environmentally sensitive and very pleasing products to you and your customers!
If you're looking to carry a variety of fantastic products with a minimal environmental footprint that your customers are sure to love, you want to buy Mixture!