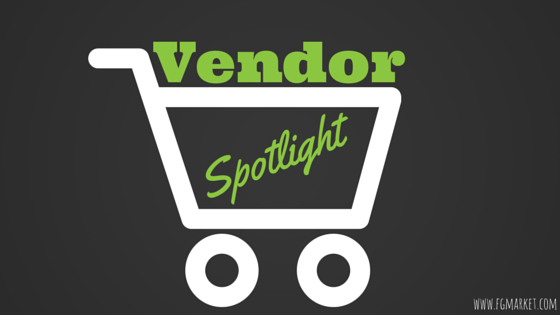 For more than 30 years, the fine folks at Morris Magnets have been providing amazing magnetic gifts and more to broad reaching audience of happy customers.
Morris Magnets had a humble beginning, starting as a door-to-door sales company that operated out of an old Volkswagen bus. But even after many years of success, Morris Magnets has always made a commitment to manufacturing their magnet products right here in the USA.
Who doesn't love a beautiful or humorous magnet that sticks perfectly to the outside of a refrigerator? Morris Magnets has a fantastic selection of magnets for every taste, from Love Notes and State-Shaped magnets to Winers and Chuckles!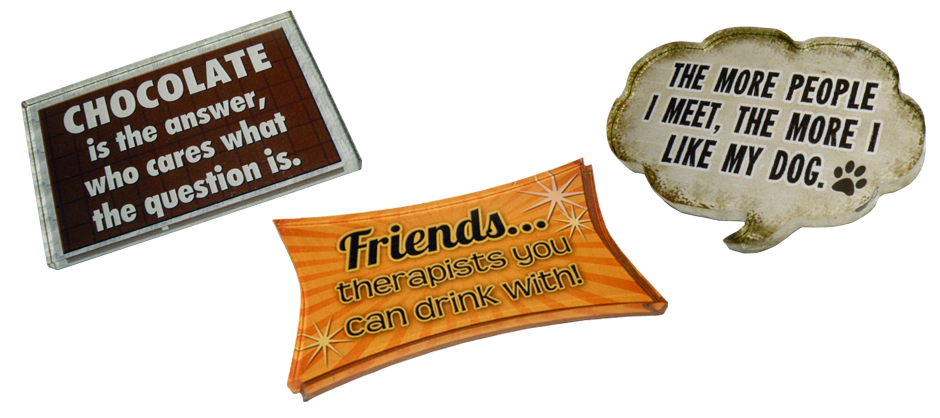 All of the magnets manufactured by Morris Magnets have beautiful, bright images digitally printed on them. That means that every product bought from Morris Magnets will feature a clear and clean 4 CP Digital Print image.
Morris Magnets prints on both wood and acrylic magnets. Some of their wooden magnet products include their Winers and Etched Birch Magnets collections.
The Etched Birch Magnets are made out of 1/4″ Russian Birch and are feature laser etched graphics. Morris Magnets can do custom shapes for customers, and include a name drop with every Russian Birch magnet purchase.
The Winers collection features wise and humorous wine-related sayings, such as "It's five o' clock. Do you know where your wine glass is?" and "Age and glasses of wine should never be counted." These are available on 1/4″ wood and have a 25 mil full magnetic backing.
But magnets aren't the only products that Morris sells; they also have a great selection of gift products, from signs to ornaments.
Take their Lil' Zips products, for example. Lil' Zips are zipper pulls that feature 1/16″ clear acrylic cutouts with full-color, digital prints on them. They can be attached to zip-up jackets, backpacks, suitcases, and more.
You can either purchase one of their many cool and fun designs or request custom shapes to fit any customer's preference! Every Lil' Zip comes assembled with its own lanyard clip.
Morris Magnets has no shortage of amazing gifts, from magnets to frames, signs and Lil' Zips!