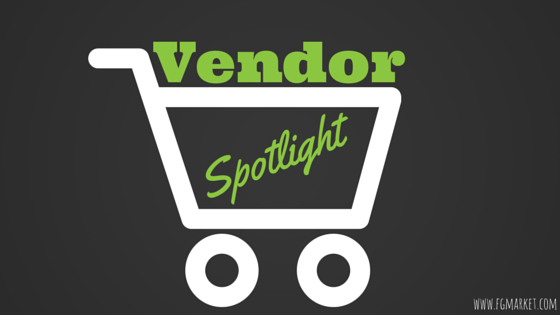 Mountain Mamas provides women of all ages, sizes and styles quality clothing and accessories that feel as good as they look. If you can pair style with comfort, you'll always have a winning combination!
Lois Hall, aka Head Mama, believes that "the everyday woman deserves something that she can put on and look put-together. She has access to clothing that has a good look, a good feel, she can wash it and have everyday life with it." So she went out and created just that.
These pieces can be dressed up or down and the colors are vibrant. The garments are cut in a way that drapes the body well, with patterns that sway and move with the body. Every single one of her items is flattering and gorgeous!
Even thought their shirts and hoodies drape, they will in no way "hang" on you. Instead, they compliment the wearer very well. There are several colors to choose from and one-size fits most people. The fabric is so soft you might feel like you are in your PJ's all day. The dresses are also just perfect and easy to pack in a suitcase. This is because the cut of the dresses accentuates the positives of anyone's body, leaving enough coverage that any woman can wear leggings or skinny jeans underneath.
Your customers will also love the way they look in the Movin' Mama Wear collections, which features athletic tops and leggings. Whether you're out doing hot yoga or going for a jog, you want to still look and feel fantastic. The waistbands are wide and they hug everything in place. They have solids and truly fun patterns to choose from, no matter what your customers are looking to buy. The tunics are no exception to this rule; they are sophisticated and stylish, while also being easy to move around in — because comfort reigns supreme at Mountain Mamas!
Mountain Mamas isn't just a clothing company; they also do amazing charity work. If you by the fuchsia tunic with the rounded neckline to pair with leggings, part of that purchase will benefit Friends of Animals.  Or, if you purchase the ruffled flirty skirt in black and white, you will be helping out the National Coalition Against Domestic Violence. These are just a few of the examples of charities that Mountain Mamas donates to. Each product line goes to a charity and a donation is made with every purchase. Mountain Mamas calls their clothing line "Products with Purpose," and with all the charitable donations that they contribute to, it's not hard to understand why.
Your customers can also keep the cost down on care for these items because they don't have to be dry cleaned. Simply machine wash them and lay them on a line to dry.
Not only are the clothing options amazing, their accessories are, too! We recommend the jewelry made of Tagua and leather. Tagua, known as the vegetable ivory, is made from a nut that grows on palm trees in Ecuador. The pieces are colorful and polished.
For a pop of color, consider The Rounds collection, also made from the Tagua nut. These pieces feature vibrant hues of red, orange and purple. Have customers that are looking for the perfect scarf? They have those, too. They have lots to choose from, including neutral tones in the Natural Chic collection that look and feel like linen, to the Provence scarves that look like art!
Mountain Mamas' clothes allow your customers to be comfortable without being self-conscious. They are practical, yet stylish, and are quite simply the highest quality clothing you can purchase without a hefty price tag. Plus, you know you're doing something good in the world when you buy from them, thanks to their amazing charity work.
For clothes that suit every woman, check out Mountain Mamas!