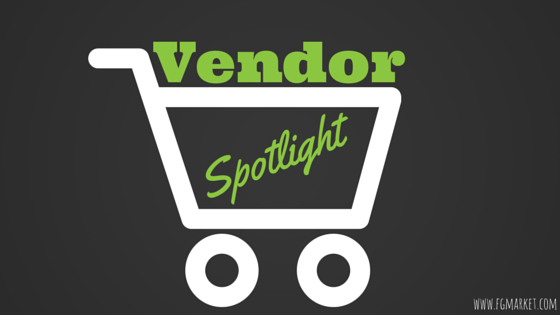 When it comes to soap, you should never substitute quality for cost-effectiveness. After all, your skin is an organ and should be taken care of and protected just like your heart, lungs, and brain.
My Soaps, LLC, a Johnstown, Ohio company, was started by Charles Kramer, a former Columbus, Ohio firefighter after retiring from a 27-year career in the city's Fire Department.
Charles and his wife, Pat, started My Soaps, LLC after Pat brought home a bar of homemade soap for Charles to use in the shower. He was instantly hooked by the simplicity and healthy feeling that the soap gave his skin.
After doing a little experimenting in his home, Charles and Pat came up with a great recipe that would get your skin clean, but without all of the harmful chemicals and additives that many commercial soap brands include in their products.
Charles put the soaps in his wife's gift shop, and in a matter of only a month, the soaps sold completely out! Charles and Pat knew they had a hit product on their hands.
My Soaps, LLC makes only natural soaps and lotions, and Charles loves to experiment and add the oils, spices, and colorants together to make new bars of soap.
One of My Soaps' most popular products is their Himalayan Salt Soap. Himalayan salt is a natural skin healer that controls many skin conditions such as dry or oily skin, eczema, acne, and more. It has excellent exfoliating properties, and it is perfect for renewing skin to its natural softness and health.
It can also help combat nasty things like fungal skin infections, bacteria, and viruses.
The Himalayan Salt Soap bars are made of saponified oils of natural ingredients, such as olives, coconut, castor with shea butter, himalayan salt, and rose clay (an enhancement to the salt's natural pink coloring).
Have you ever been out camping, or hiking a trail, and accidentally found yourself in the middle of a poison ivy patch? Poison ivy is no joke, and it can cause great discomfort if it isn't treated immediately. Luckily, My Soaps makes a Poison Ivy Soap that is perfect for curing that insufferable itch!
The Poison Ivy Soap is guaranteed to stop the itching on contact, thanks to the lye, pig tallow, castor oil, vitamin E and jewelweed. Jewelweed is a plant that is known as a natural treatment for poison ivy, oak, or sumac rashes.
With the addition of the vitamin E in the soap, you can be sure that your skin will be rejuvenated and moisturized while you cure your rash.
And if you or your customers have skin problems, such as eczema or psoriasis, you'll want to check out The Problem Skin soap. This soap is made from olive, coconut, almond, avocado and flax seed oils, along with aloe butter and neem oil. It has a heavy lather, and is great for treating acne, rosacea, or any dry skin problem.
For soap that is made with love and care, from makers who want the same quality for their customers as the products that they use, you have to try My Soaps, LLC!