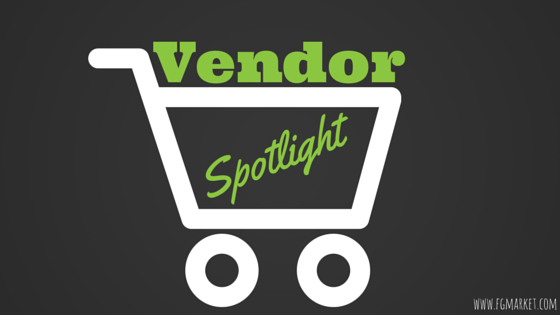 Customers are always looking for new and exciting products made from all natural ingredients. These natural products take the best parts of nature, and mix them together to make items that are both good for your body, and your mind.
Smart By Nature, a Telluride, Colorado-based company, makes products for the body that takes ingredients from the beauty of nature.
From Two Minds
Both women had originally been involved in separate natural product-focused companies, but decided to combine their knowledge of natural products to create a brand new company. Jessica brought with her knowledge of soap making, that she practiced in her last business, Tomboy Soap Company. They took Jessica's knowledge of using natural plant oils and essences in soaps, and rebranded the company into Smart By Nature. They now focus on lots of different natural products, including soaps, body/face lotions, lip balms and more!
Bar Soaps for the Body
Jessica's formula for natural body soaps, which dates all the way back to 1997, combines essential oils found from many different sources, including trees, roots, and berries.
The company's Evergreen Celebration Body Bar, for example, takes essential oils from sources like spruce, fir, and rosewood trees. This gives the bar an elevating essence, while at the same time nurturing a spirit of celebration, which makes it perfect for any season.
These bars are available in a large 3.5 oz. size, and also a smaller .75 oz. size. With scents like Grapefruit Radiance, Lavender Comfort, Oatmeal Spice Renewal, and Palmarosa Inspiration, your customers are sure to find exactly what they need!
Lip Balms
The Cool Mint balm includes essential oils from peppermint plants and camphor. If your customers are looking for something a little different for their lips, there's also a Carrot Citrus lip balm available, made from a blend of orange, lime, and lemon eucalyptus oils.
Their lip balms are made without synthetic preservatives, colorants, or parabens, so customers can be sure they're getting the most natural lip balms around.
Smart By Nature doesn't hide the fact that they only use natural ingredients for their products, so check them out today and get some quality, handmade products into your customer's hands!