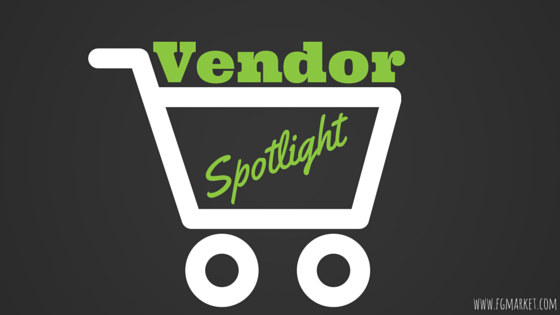 Essential oils have experienced a growing market in the last several years, due in large part to lifestyle changes that include natural, sustainable, affordable remedies for a variety of health and wellness challenges.
Essential Oils
For those that may be unfamiliar, essential oils are not actually oils – they are compounds extracted from plants and applied topically to various areas of the body. Essential 7 provides 100% high-quality essential oils that are vegan as well as pesticide and herbicide-free.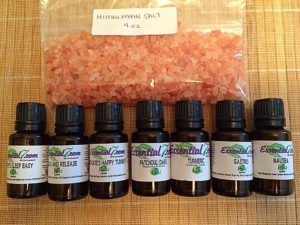 Owner Chalyce Macoskey purchased the company in 2012, but she has been researching and studying essential oils for more than 25 years. Certified in aromatherapy and holistic health coaching, Chalyce specializes in blends that address digestion challenges and pain. Her blends are proven by research and even included in published literature on holistic healing practices.
Some of the most popular blends target gastroparesis management, muscle support, and pain relief. The GP Starter Collection contains eight oils designed to improve the quality of life of people with gastroparesis, and Miss Kate's Happy Tummy is popular among parents of teens who have unhealthy eating habits. Both Kathy's Support Blend and Sore No More relieve muscle challenges, such as discomfort, pain, and soreness from exercise.
Also popular with teens is Complexion Correction, which is available in both Day Time and Night Time blends. Those looking to improve quality of life and time management may benefit from the Relax and Release Blend, and everyone needs Immuno – a blend that supports the immune system by creating a discouraging environment for viruses and bacteria.
---
Natural Products
In addition to essential oils, carrier oils, and unique essential oil blends, Essential 7 offers an array of other natural products, including aromatherapy, fragrance oils, hydrosols (floral waters), butters and waxes, extracts and powders and soaps and conditioners. Chalyce also conducts online classes for essential oil use and has published a book, Wisdom By Nature: The New Approach to Healing Gastroparesis and Other Digestive Challenges.


---
For a trusted source of quality, affordable essential oils, as well as expert advice and exceptional customer service, look no further than Essential 7.