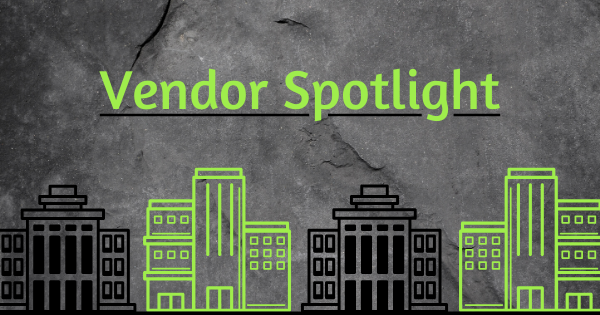 Experience a flavor that takes your food to the next level with cooking sauces from Cormier's Kitchen.
How it Started
With over 40 years of experience being a chef, Glenn Cormier, owner of Cormier's Kitchen, developed his savory sauce after borrowing a recipe from his sister. After finding just how much his friends and family truly loved the taste of his creation, he decided to grow his business to reach even more people.
Mouthwatering Flavors
Available in five different flavor profiles, you can easily indulge in your favorite flavors. Choose from Garlic & Ginger, Double Garlic, Jalapeno Garlic, Orange Burst, and Cracked Pepper. Cormier's Kitchen's products are all created to be oil, fat, gluten, and wheat-free with a delicious soy sauce base.
A Sauce Without Limits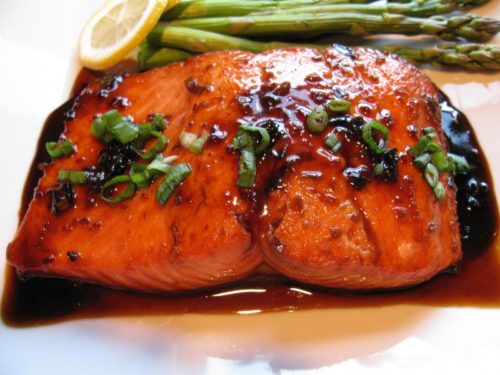 Not only are there an abundant amount of savory flavors from Cormier's Kitchen, but there are also a variety of different ways that you can enjoy them! Working well with meats such as beef, chicken, pork, and seafood, each sauce offers the opportunity to take your meal to the next level. Cormier's Kitchen also pairs excellently with vegetarian and vegan diets! Sauté, pan-fry, grill or even oven roast your favorite meal to perfection with flavors that take you to another world.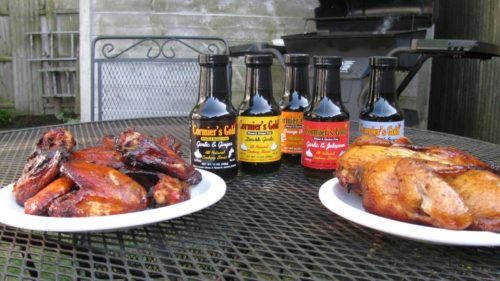 Cormier's Kitchen is committed to being consumer-friendly. A little goes a long way with their sauce, allowing you to continue enjoying your favorite sauce for days to come. Cormier's Kitchen not only provides you with bold and unique flavors but with a food experience that keeps you wanting to come back for more. Add their Jalapeno Garlic sauce to your favorite vegetable dish or pair it with chicken to give it a bold and powerful kick. Enjoy food that takes you across the globe with their Orange Burst sauce, where you can create your own orange chicken and beef. With Cormier's Kitchen, the limitations are endless!
Share the Love
Offer your customers flavors that they will love. Cormier's Kitchen offers an above-average shelf life and will sell great when placed between the meat and seafood! Sure to fly off your shelves, Cormier's Kitchen is a product that you can believe in.