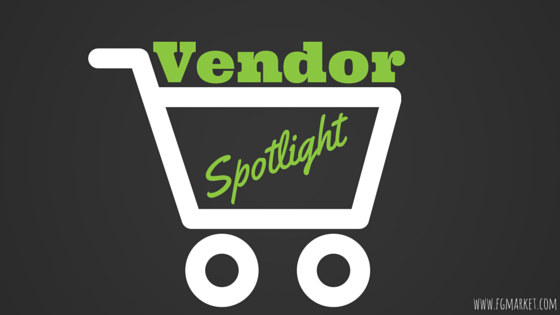 From clothing to records to natural health, Gypsy Rose offers a unique variety to keep the peaceful hippie vibe alive. Gypsy Rose uses their platform to spread the word on issues in order to help the planet and the people.
Suppliers of Kind Goods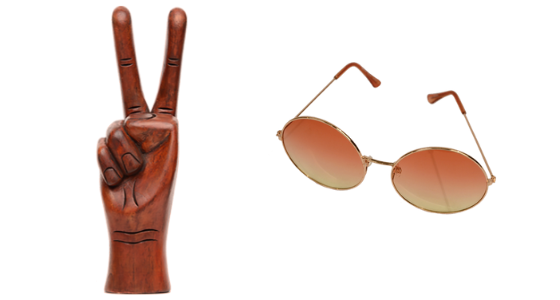 For more than 30 years, Gypsy Rose has been supplying kind goods made by cottage industries and family businesses all around the globe. This hippie mindset is what keeps Gypsy Rose so successful. Their commitment to the serious issues that face the world shows their sensitivity to the communities in which their products are produced. These one-of-a-kind products provide the perfect gift for anyone, both trendy and funky.
Popular Products of All Categories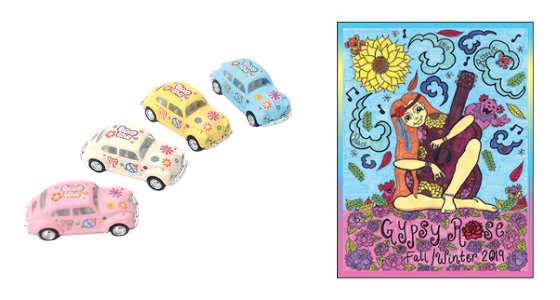 Gypsy Rose offers a wide variety of goods and they continue to garner tremendous popularity. Whether it's hemp jewelry, headbands, scrunchies, incense burners, essential oils, stickers, patches, coin pouches, shoulder bags, or tie-dye clothing, Gypsy Rose has got it all.
Dorm Decor – Looking for something to liven up your living space? Check out their tapestries, posters, and flags to show your hippie side.
Grateful Dead – Some of Gypsy Rose's greatest gift items include those from their Grateful Dead collection, filled with officially licensed Grateful Dead gear.
Wool Everything – With wool hats, headbands, gloves, socks, leg warmers, scarves and more, this collection is a great way to keep warm.
Jewelry With a Purpose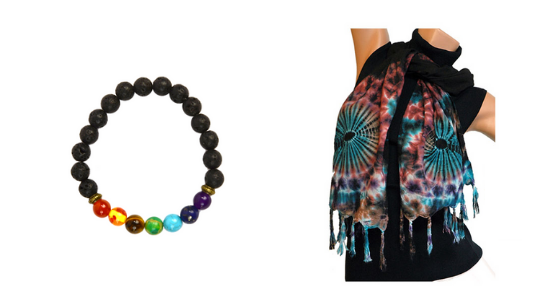 With Gypsy Rose's vast collection of necklaces, rings, bracelets, and more, gift shopping is made easy for all personalities. From a love of peace to supporting kind goods, these jewelry gifts are the perfect way to show your hippie pride.
Gypsy Rose welcomes all to their hippie-inspired everything store!
---