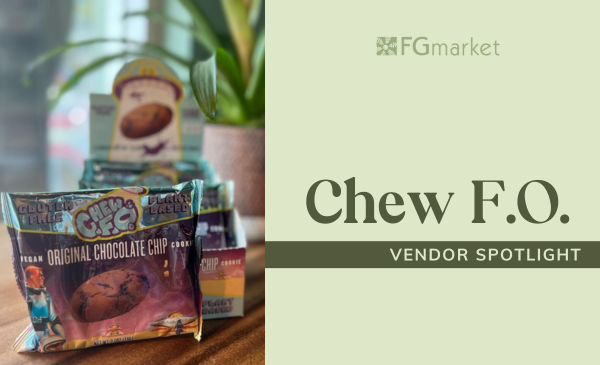 Chew F.O. cookies are out of this world good!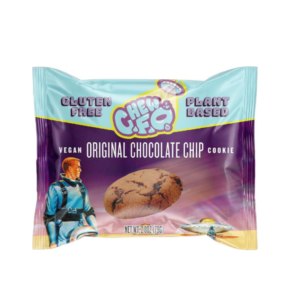 In 2019, Co-Founders Amanda and Allison wanted to create a brand of baked goods that bridged the gap between those restricted to a gluten-free diet and those who are not. Their goal? Craft a delicious, sweet treat without compromising taste like many other gluten-free options. After years of trials and taste-testing, they found the perfect solution—Chew F.O. was born!
As a certified women-owned business, Chew F.O. delivers a satisfying, guilt-free treat created to be enjoyed by choice rather than constraint! They have delectably out-of-the-ordinary gluten-free cookies that come in three different flavors.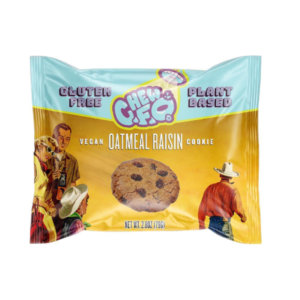 Wanting something classic? Try their Original Chocolate Chip cookie! It's perfect for the OG cookie fans. Their Double Chocolate Chip cookie is a hit for all the chocolate lovers out there. They even have something for the health nuts with their delicious Oatmeal Rasin cookie. Not only are their treats certified gluten-free, but they're also vegan!
Thanks to Chew F.O., everyone can enjoy a sweet treat with no guilt, no gluten, but tons of flavor. Take the guesswork out of gluten-free treats and satisfy your sweet tooth with Chew F.O. today!
---