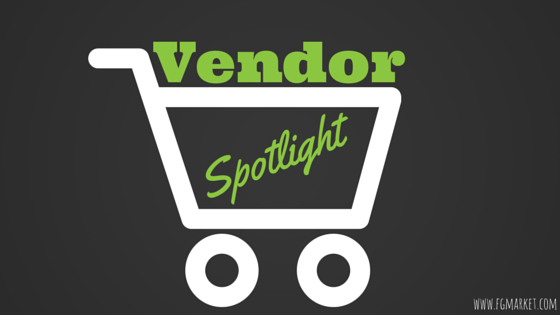 As any parent knows, one of the most difficult things is getting your child to fall asleep, and stay asleep throughout the night. Kids and babies might fall asleep, but keeping them asleep is another task completely. But maybe it isn't the child's fault for not being able to sleep; maybe it's the bedding that your customers are using?
Enter Ozark Mountain Kids, a family owned and operated business that's been making amazing products for almost three decades.
Ozark Mountain Kids' Story
Christy Kinney, the current owner of Ozark Mountain Kids, is a third-generation owner of the company, which was started by her grandmother in the 1980s. Back then, her grandmother was making and selling plush ducks, chickens, seasonal snowmen, scarecrows, and of course, the famous Redford Heel Sock Monkey.
The company moved into a wider variety of products in 1997, when Christy had her first child. This is where the idea for their now famous nursing pillow was born. Later on, in the 2000s, the company had to find a way to compete with overseas online markets, and this is when the popularity of the nursing pillow really took off in the U.S. They now manufacture not only nursing pillows, but also nap mats, children's bedding, and toys.
Nursing Pillows
When it comes to nursing pillows, Ozark Mountain Kids knows how to make something that's both functional and comfortable for new moms. Their nursing pillows are designed to be both a more comfortable way for moms to nurse their newborns, and a way for babies sit up comfortably with plenty of support.
Their nursing pillows come in a variety of colors, patterns, and styles, so no matter what your customers' style preferences are, they'll be able to find the perfect nursing pillows when they shop at Ozark Mountain Kids.
One of the most noteworthy things about their nursing pillows is the use of Chenille fabric. Chenille is a French fabric that has an extremely soft and comfortable feel to it. Chenille also has a unique pattern that distinguishes it from other types of fabric. It's a great fabric for newborn and baby products, and Ozark Mountain Kids makes good use of this fabric in many of their products.
Nap Mats
Nap Mats are also a huge seller from Ozark Mountain Kids. These mats are fantastic for young ones to nap on, and are made from high-quality material that's both comfortable and stylish! All the Nap Mats are made in the USA and are machine washable. The Nap Mats are easy to carry around and fold up into a nice carrying mode when not in use. Your customers will have no problem carrying this product around wherever they go, whether it's on family vacations, trips to the park, or even right at home!
Teepees
For children that are a little bit older, check out Ozark Mountain Kids' line of teepee play houses. They're made in the design of a traditional Native American teepee and come with hardwood dowel rods that can easily fan out to assemble the teepee. When not in use, the teepee folds down and allows it to be stored away in a closet or under a bed. Each teepee features a large front door and a smaller window in the back.
Ozark Mountain Kids excels at making the absolute best newborn, baby, and kids products in the world! Take a look at their awesome wares, and give your customers the option of buying high-quality and comfortable pillows, nap mats, and more!