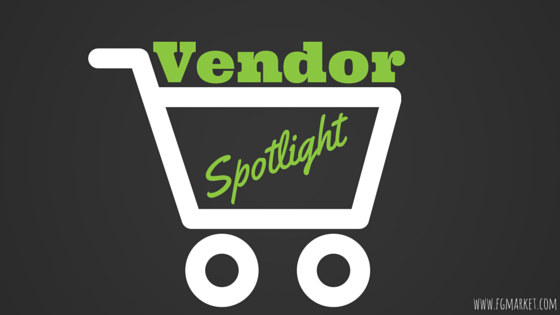 In a perfect pairing of minerals and jewelry, Palm of Hope Jewelry Designs presents you with pieces that are equal parts design and function. Designer Karen Gatchell (also known by her Hebrew name Tamar Tikvah), creates necklaces, bracelets, and earrings drawing on 40 years of fine art and graphic design experience, coupled with a love of fashion, and a fascination with the mineral world. Her work is unexpected, inspired, and completely unique.
Whether dressing up a day look or finishing off a striking ensemble for a night out, Palm of Hope has the perfect piece. They will enhance the way you look while evoking the beauty of the natural world in this jewelry that contains precious stones, natural stones, pearls, and mineral specimens.
Starting with the grandest collection, a simple glance will tell you that these pieces are incredible. The Blue Baroque Pearl Necklace accented with natural blue sapphires will simply take your breath away. Each pearl is beautiful in varying shades of blue and will look exquisite on the neck. The Drusy Quartz and Pearl Necklace have multiple strands of silvery freshwater pearls culminating in a quart pendant. The Pearl and Enameled Orchid Necklace is the utmost in femininity. Freshwater pearls, crystals, and a vintage enameled orchid pendant are joined together in this piece that will set off your ball gown or dress up your outfit for a fun night out.
The chaos collection is inspired and amply named. The designer wanted to examine the nature of chaos as a study in brass. It is executed beautifully through earrings and bracelets for people who want a bold statement piece. Even better, each piece is an original and therefore will not look exactly like another.

The Arizona collection is inspired by where the artist lives and certainly evokes the landscape. We see the familiar turquoise blue prevalent in this area, as well as the architecture found in these pieces. Maybe the best example of this is the Polymer Clay Pendant and Turquoise Necklace, a cascade of Southwestern turquoise falling from a polymer clay pendant.
The copper bracelets are just as bold and striking. Taking natural bands of copper and pairing them with other elements, these bracelets are stunning.

The earrings are not to be overlooked, either and can stand on their own. They offer semi-precious, natural stone, metal, and pearl. Each pair dangles a colorful jewel, from amethyst to Brazilian emeralds, to aquamarine. Each pair is as unique as you are.

If you would like something custom, Palm of Hope will work with you to meet your style needs, using materials you love while putting her own style on it.
For jewelry that will set you apart, check out all of what Palm of Hope Jewelry Designs has to offer!