Pet accessories are always a good seller.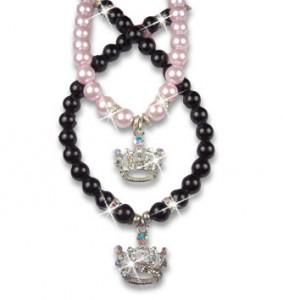 Be it a flashy new leash or a bedazzled collar resplendent with bling, owners like to make their pets look good. With the popularity of everything surrounding pets and pet ownership, having a dedicated section devoted to these items is a must. If you aren't already tapping into this lucrative market, now's your chance to start, and if you are, let me introduce you to a company that has some flashy items your customers will love. Check out Gems 4 Paws!
Semi-Precious and Faux Gems
This company incorporates semi-precious and faux gems into pieces of gorgeous jewelry crafted for all sizes of dog or cat. Your customers can choose from a beautiful line of collars that mimic the look of necklaces for humans. They can drape their beloved dog in faux diamonds, swathe their slinky Siamese in semi-precious stones or plait the fur of their pet with pearls.
And they even carry charms you can add to any collar. These gem collars are artistically designed and crafted so that your customer's pet will look its very best!
Professionally Designed Accessories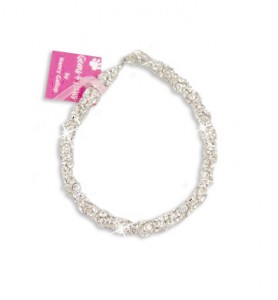 Nancy Gallop was raised in Chicago, IL and was trained in in the arts at the Chicago Art Institute, Bradley University, and UCLA. She was a professional ceramist for more than 30 years, and she works in a myriad of artistic mediums including, painting, sculpting, and most recently, jewelry. Due to her love of animals and the cascade of pets she's owned, it was only natural that her human jewelry line ultimately expanded to include designs for the pampered pet.
Now those excellent designs are available to your customers and are already carried in many upscale pet boutiques worldwide! So don't hesitate. Click over and take a look at Gems 4 Paws!