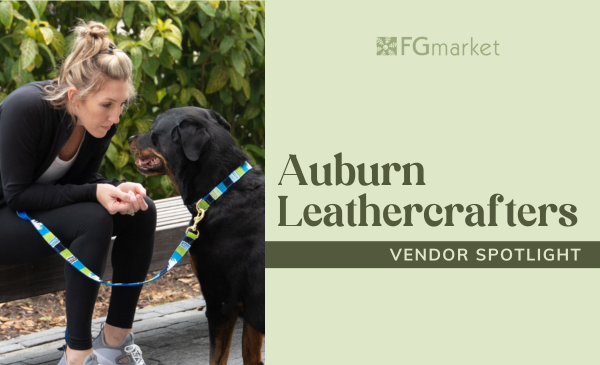 Only the best for man's best friend!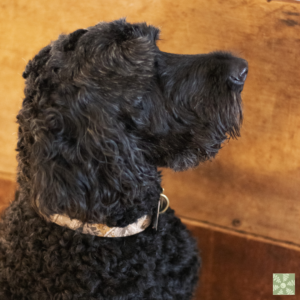 Since 1950, Auburn Leathercrafters has been manufacturing pet accessories in the Finger Lakes Region of Central New York State. As a family-owned and operated business, they have provided top-quality collars, leashes, harnesses, and toys for pets. Auburn Leathercrafters uses only the finest full-grain leather, among other materials, and takes pride in giving the best possible service and the best quality products. For four generations, family members and their staff of skilled craftspeople have been committed to creating products that reflect the pride of being a pet owner. Not only are they handmade in the USA, but Auburn Leathercrafters products are also eco-conscious with biodegradable material and minimal packaging!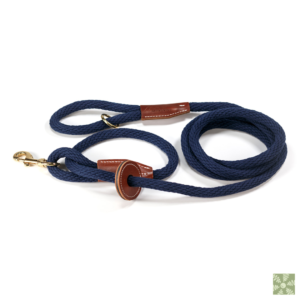 Choosing the perfect collar is not a decision to take lightly. Whether you have a specific need or style, you deserve to find a collar you can trust. Auburn Leathercrafters has a wide range of accessories in various materials and styles. Their traditional Center Bar Buckle Collars are classic and perfect for everyday activities. Their Martingale collars are great for training your pooch and can be easily adjusted to fit a range of sizes. Finally, their Quick-Release Collars are designed with safety in mind with a durable breakaway buckle.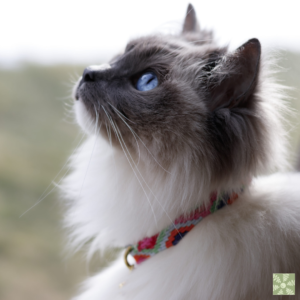 Auburn Leathercrafters leashes are just as practical, stylish, and long-lasting! Their Snap Leashes are made for dogs who love a walk! They can be easily clipped to any of their collars and come in so many different styles. Slip Leashes help train your dog to become the perfect walking companion! Want the best of both worlds? Their Cotton Rope Combination Harness/Leash converts from a snap leash to a slip harness for control and ease.
Don't think that Auburn Leathercrafters has forgotten about feline friends! Alongside their accessories for dogs, they also offer fun and colorful cat collars in their A Tail We Could Wag line. On top of that, they have everything needed for playing and training with leather toys and bell door hangers.
Auburn Leathercrafters' philosophy is that real value comes from a quality product that is designed to last—and that's exactly what they provide! Check them out online today.
---
Find out more about Auburn Leathercrafters at www.auburndirect.com!