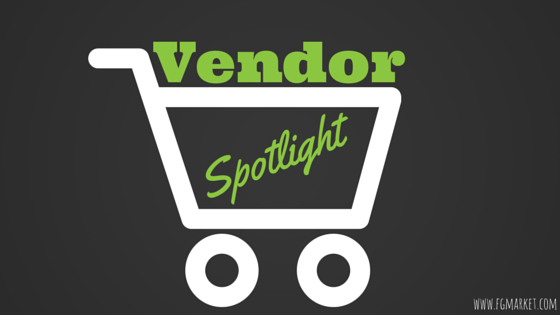 Stuffed animals are wonderful toys, but have you ever seen kids take their stuffed animals, smush them down, and use them as a makeshift pillow? If so, Pillow Pets make products your customers need!
In The Beginning
In 2003, the company started out with six distinct animals: Cozy Cow, Snuggly Puppy, Puffy Duck, Wiggly Pig, Friendly Frog, and Silly Monkey. Over the years, they've expanded their inventory, and now have creatures from all over the animal kingdom, including moose, pandas, and elephants!
Pillow Pets From Your Favorite Shows
They even have Pillow Pets from popular cartoon and film series.
Their My Little Pony and TMNT pillows are 18 inches long, and feature fun characters from the shows — including Twilight Sparkle and Rainbow Dash from My Little Pony, and Raphael, Leonardo, Michelangelo, and Donatello from TMNT!
Your customers will appreciate finding products their kids love, and kids will cherish having these friends in their lives to constantly have adventures with!
More Products That Kids Will Love
Pillow Pets has expanded into much more than transforming stuffed animals; over the years they've come up with many great, new products that kids will be begging their parents to buy!
Crazy Clingz are one of these new products. These fun toys are removable and repositionable plush adhesive wall art that can stick to any surface. They are made of high quality, super soft chenille, and come in multiple themes, including polka dot, flowers, space, sports, hearts, and alphabet. They're great for bedrooms, lockers, windows, and anywhere else you want to add some color in your life!
And if your customers have young children that have a fear of the dark, they've got you covered as well! Their DreamLite products are cute, and cuddly stuffed pets that also function as night lights!
DreamLites work by projecting a starry, nighttime scene out of their back and onto the ceiling, giving children a beautiful view of the galaxy, while also quelling their fears of the dark.
If your customers are looking for an even bigger version of Pillow Pets, check out the Body Pillars. These are Pillow Pets pumped up to the maximum level of comfort. Each Body Pillar is 30 inches long, and features caterpillar-like segmented bodies.
Make no mistake about it, Pillow Pets are more than just stuffed animals. Your customers will know they're purchasing top quality products when they purchase Pillow Pets, and kids will fall in love with their comfort, and cuteness!