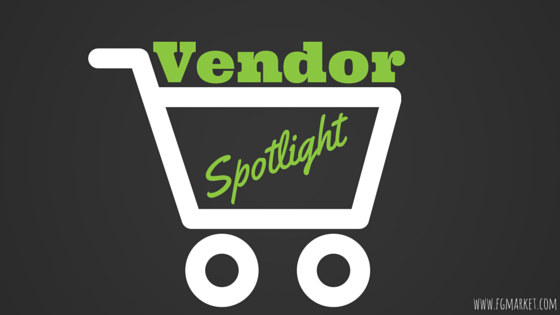 Russell's Bromeliads has a beautiful array of air plants that will impress any green thumb and inspire beginner gardeners.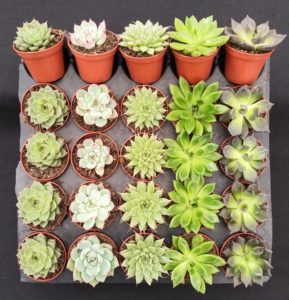 There is something whimsical about Tillandsias, otherwise known as air plants. These beautiful greens can survive in a multitude of climates, which makes them popular house plants and gifts.
Experience and Expertise
Russell's Bromeliads is a wholesale grower, exporter, importer, and distributor based in Florida. With more than 30 years of experience in the business, their main focus is on high-quality Tillandsias and excellent customer service.
Beauty for all Occasions

What makes air plants so special? For one, they require no soil! They only need a bit of weekly watering, sunlight, and a whole lot of love. Have a friend who loves plants but lacks a green thumb? An air plant in a beautiful hanging terrarium may be just the gift for their front porch.
Perhaps your customers have asked for beautiful succulents? Russell's Bromeliads is known for their variety of high-quality succulents—there's something for everyone!
Whether it's to spruce up a kitchen window or give as a wedding gift, there are many reasons to celebrate plants from Russell's Bromeliads.
---