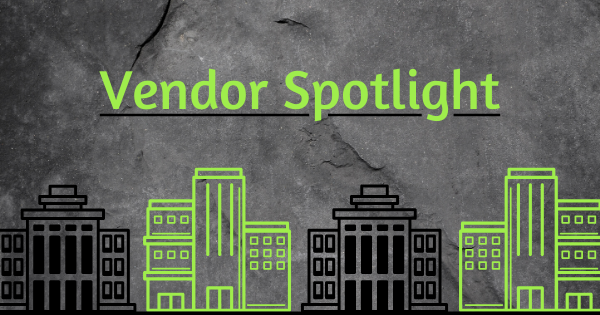 Spread love and joy with a tasteful addition to your family meals.
Crafted in Oakwood Village, Ohio, Grandma Fair's Plum Pudding is a tribute to old cooking methods back to the dinner table for the whole family to enjoy. Rooted in tradition, comfort, and a mission to help those in need, Grandma Fair's found inspiration through the beloved story, A Christmas Carol. Grandma Fair's Plum Pudding donates 10% of all proceeds to helping physically-challenged children, with the intention to give more as they grow as a company. Though this plum pudding isn't made with actual plums, it is excellent for the whole family to enjoy!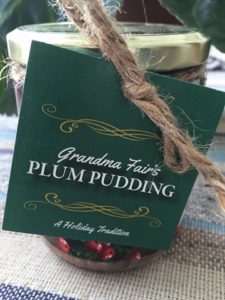 Grandma Fair's Plum Pudding is made with all-natural ingredients and no additives. It's a family-style recipe that you don't want to miss out on at your holiday dinner! Stemming from the 17th century English dish, "plums" referred to raisins or other fruits. Rather than being a dessert, this yummy addition goes great with your holiday meats! It's a "comfort food" at its very finest. Pair it with your holiday chicken, ham, turkey, duck, and more! Some have even said it goes well with a cold bowl of ice cream! For over 50 years, this has been a staple at Grandma Fair's personal family Thanksgiving, and now it can be a staple at yours too!
Share the love of this plum pudding with friends and family by giving the gift of food! Grandma Fair's Plum Pudding would also make an excellent gift for a relative or friend! This easy-to-make recipe allows for simple preparation. Just scoop, heat, and serve. Making the perfect addition to their family meals. You can even bring it along with you to your gatherings and blow your friend's and family's minds with this flavorful addition. Try Grandma Fair's Plum Pudding for your next family event!
---
Find out more about Grandma Fair's Plum Pudding at
www.
grandmafairs.com/!