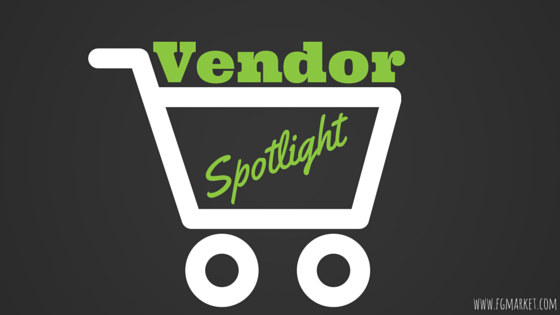 If you're looking for soft and cuddly gifts, you've come to the right place! Wishpets was founded in 1995 by a sales manager husband and product developer wife. They started as a small company and grew to become a leading plush manufacturer and wholesale distributor for businesses all across the country looking for gifts and souvenirs.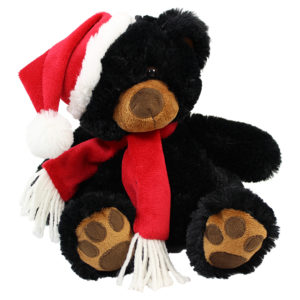 More Than Plush
Not only does Wishpets carry a wide array of plush animals, but they also provide accessories to go with them! One of Wishpets' most popular products is the plush pop, which includes a small plushie attached to a lollipop.
They also offer seasonal and holiday products for all of the most special occasions, including Christmas, new baby, patriotic, and Valentine's Day plushies. These products have a variety of uses from home collectibles to baby shower gifts.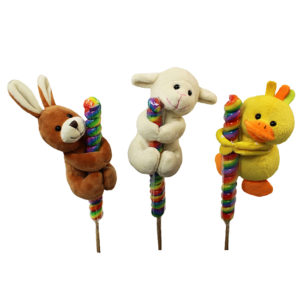 An Accent for Florists
Florists are always looking for a way to stand out and provide added value to their customers. One of the best ways to do this is to allow customers to personalize their gift by adding something special.
Teddy bears are some of the most popular plush toys, and Wishpets pairs this simple plush with high-quality fabric and competitive prices for florists all over the nation.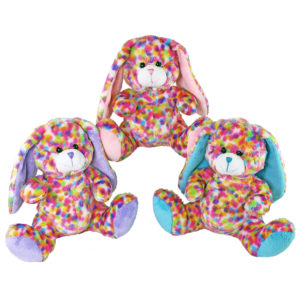 Designed to Meet Customers' Needs
The diversity of the product lines offered creates an opportunity for businesses large or small. Their vast selection of realistic wildlife toys is perfect for zoos, aquariums, and sanctuaries. The plushies also make great collectibles, which fit well into historical sites and museums. From resorts to amusement parks to flower shops, Wishpets will cater to you.
Since the company was established, Wishpets has strived to promote growth and innovation to keep up with changing times. What's great about these products is that they'll never go out of style.
Want to know how to become a seller? Wishpets offers a custom catalog to business owners who create an account and become a member. You can also find them this month at the Dallas Apparel & Accessories Mart, Minneapolis Gift Mart, Las Vegas Souvenir, and Seattle Fall Gift Show.
---
Visit their website to see how you can promote these products in your business!