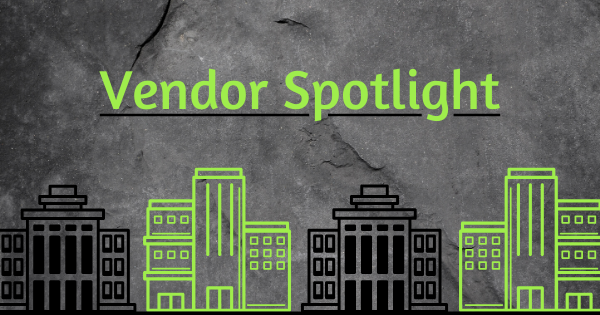 Are you looking to customize products with your logo? AdCapitol offers custom manufacturing to help your business succeed. For over 100 years, this family-run business has been helping customers across the United States. They're ready to help you create products that promote your business. AdCapitol offers a variety of products including aprons, bags, banners, masks, and more! Get ready for trade shows or other corporate events with the help of your friends at AdCapitol.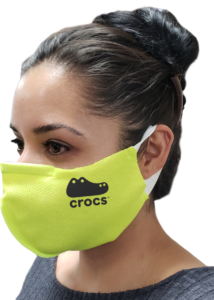 Looking for reusable face masks that wick moisture away? AdCapitol provides a comfortable mask that protects you and others while showcasing your brand! These masks are lightweight and breathable but still protect against the COVID-19 virus. They offer various mask options, such as a gaiter mask, triangle bandana mask, and soft ear loop mask. Each product does its part in stopping 98% of moisture particles. Add your logo or order them blank; with AdCapitol, you can customize products exactly how you like them.

Get ready for your next big trade show with custom bags from AdCapitol! Create custom tote bags with your logo on them. These bags are the perfect tool to help expose your business to potential new customers! Custom bags from AdCapitol come in various sizes and styles so that you can match your needs with ease.
Create the perfect company merchandise for your employees. AdCapitol provides custom hats and clothing accessories for you to put your company's logo on! Whether you need a simple baseball cap or a printed bucket cap, they have plenty of options to choose from.
AdCapitol provides outstanding customer service for its customers. Between their fine attention to detail and speedy production, their services are unmatched. Making you and your needs their top priority AdCapitol is ready to help bring you the products you need at an affordable rate.
---