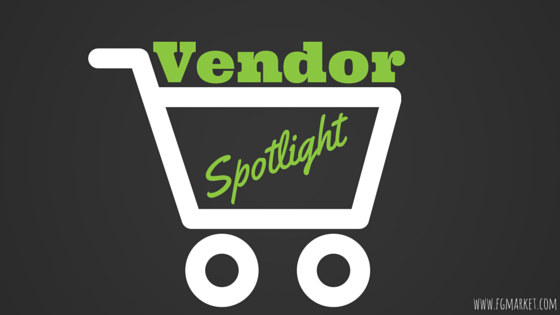 Find all your floral and gift needs with Tremont Floral—a leader in wholesale floral imports. Tremont Floral is a family-owned business located in the northeast corner of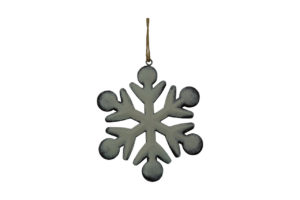 Mississippi. They are focused on providing high-quality wholesale florals and unique gifts to floral businesses from all areas. With more than fifty years of experience and over 8,000 products available, you're sure to find exactly what you need and more.
Premium Florals & Everyday Gifts

There are a variety of products available, including holiday merchandise, artificial flowers, home décor, ribbon, everyday gifts, seasonal items, and much more. You can also find fall and Christmas products already available for purchase. Stock up on seasonal stems and greenery, holiday wreaths and ornaments, as well as various other quality merchandise for your customers to enjoy.
Any verified floral reseller interested in viewing prices and products can create an account on their website or call the warehouse at (800) 647-9390 to request a salesman to come by your shop. Give your customers the products they deserve with first-rate floral and gift items from Tremont Floral.
---