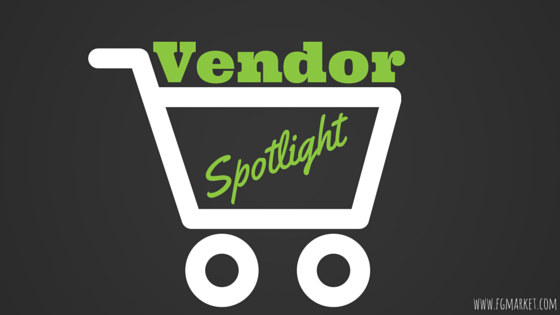 Enjoy sustainable products made with a passion at Motif Handmade! From home decor and jewelry to scarves and accessories, Motif Handmade has the perfect item to brighten up your life.
In 1989, British designer Jackie Corlett was living in Bangladesh designing export-ready products and fabrics. New bags and embroidered home decor were created for trade shows, and Corlett helped to ensure a good income for the artists creating the items.
"After 8 years living and working with fair trade artisans in Bangladesh I set up Motif in 1998 with a passion to ensure their amazing hand skills, materials and traditions could be encouraged and enjoyed by a global audience," Corlett said.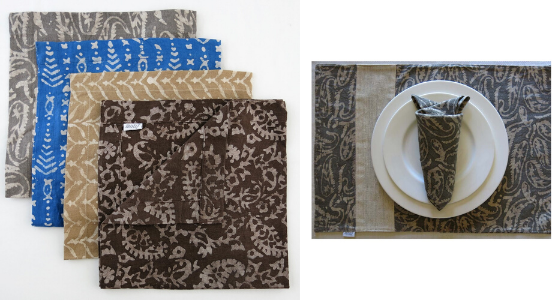 Through the fabrics being woven, Corlett knew families were staying healthy and children were being educated. Today, Motif Handmade exports worldwide from Bangladesh, with a U.S. distributor, and offers wallets, purses, travel goods, backpacks, scarves, and even products for the home! Even better, Motif's products are sustainable, vegan-friendly, naturally dyed and handspun.
For anybody on the go, a crossbody bag is a must! These bags are beautifully designed with upcycled and recycled fabrics and heavy-duty straps. Toss in those travel accessories and get going! Looking for something with a little more room? The messenger/laptop bag has a padded front, back, and base to keep a laptop safe or any other electronics that need to be on hand.
Get outdoors with a lightweight, drawstring backpack made from recycled saris! These saris are quilted into the bag and feature gorgeous textures and tones that make for a unique item no matter where you take it!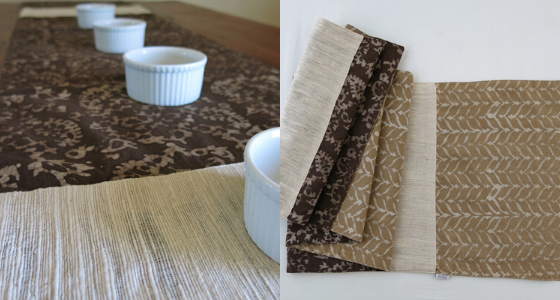 Spruce up the home as well with Motif Handmade. A cotton table runner that is vegan-friendly is a great addition to bring some color or texture to your dining room. Motif's table runners are made of 100 percent natural fabrics and dyes, and the handspun cotton makes the reversible runner an amazing statement piece. For an everyday dose of joy, try the Jessore Kantha table runner, made of recycled saris. The handstitched table runner, also reversible, is a reflection of the "dostorkhana," a special cloth used to present food to guests in Bangladesh. You can even wear this unique piece as a scarf!
Bring the traditions of the handspun, lovingly crafted items of Bangladesh into your own home with Motif Handmade. Purchase true statement pieces while supporting the artists who make them!
---