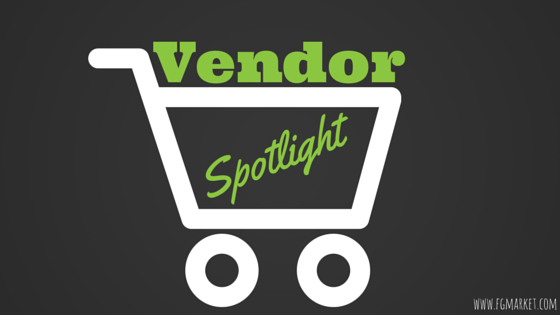 Organic products are becoming commonplace in the world. No matter where you turn, you're guaranteed to find at least one store that sells organic or naturally made products. This is because more and more people are discovering the advantages of "going organic." You feel better about what you're buying, and you also feel better about the way these products affect your body.
When you buy products from Queen of the Meadow, there's no doubt you'll be getting organic home and body goodies that will please any customer that comes into your store.
Beginnings
Although they aren't certified organic, Queen of the Meadow makes sure that every step in the process of making their products is of the highest quality, and they gather ingredients from certified organic suppliers. By the numbers, 70% of their ingredients are certified organic, 20% are cultivated without chemicals, and 10% are wild ingredients gathered in rural areas in the Rocky Mountains and Northern New Mexico.
The Process
They are also completely transparent and open about the process they take to make their products.
They always try to use only cold pressed, unrefined and organic oils. Queen of the Meadow also uses raw butters, and their products are always free from synthetics, colors, emulsifiers, thickeners and alcohols. Nor do they contain any petrochemicals, aggressive detergents, or petroleum based preservatives. These are all products that have been found to harm both the body and the environment.
Want to know more about their process? Check out what they have to say on their site!
For Home & Body
Need some bath salts for a relaxing evening at home? Give your customers the chance to check out the Dogwood Days and Ocean Blue bath salts. The former is an unscented therapeutic bath salt designed to soothe a number of ailments, and the latter smells of powdered herbs and flower petals!
Lots of lotion and skin care products can be found with them, including all natural lip balm, lotion bars, and solid perfumes. Their Shea Nut Butter skin moisturizer is perfect for treating dry, damaged skin, including rashes, acne and eczema.
And for those customers that look for natural, cleaning products free from harsh chemicals, Queen of the Meadow has those as well! Their All Purpose Household Cleaner concentrate is available in 16 fl oz and 128 fl oz sizes.
For all your organic product needs, check out Queen of the Meadow, experts in all things natural!