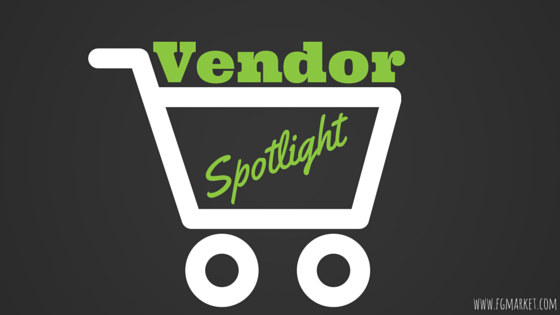 Naturally, their flowers are gorgeous. You can always expect high-quality blooms and plants from Red Mountain Wholesale Florist. But that's not what separates them from other florists. They actually have a dual mission that sets them apart and makes them a fast-growing company: exceptional customer service, and limiting steps between farms and customers.
Evan and Kelly Mickelsen noticed there was room for improvement in the floral industry and set about to make it better. They set up shop in Utah in 1997, quickly running out of room in a basement warehouse and set up in a larger facility in nearby Provo. The company spread geographically, and soon had routes in Utah, Idaho, and Wyoming, becoming the preferred source of floral shops and independent designers throughout the intermountain west.

Being an established business doesn't mean they don't keep changing and evolving. Instead, they engage in regular workshops, webinars, and design shows to help customers stay up to date with the latest trends. They even help new businesses in the industry grow, too.
Today Red Mountain has a fleet of more than 20 delivery vans and trucks that travel the Rockies on a daily basis. They have experienced and capable staff ready to assist. They are constantly searching for the very best flower farms, the newest varieties, and the latest trends.
They supply florists with the highest quality flowers and supplies from around the world. Check out Red Mountain Wholesale Florist, the premier wholesale floral distributor in the Intermountain West!